We Are Facing A Harsh Reality – ORT Students Describe Fleeing Israel Terror Attacks
ORT students have described the harrowing experience of fleeing their homes and schools during the terror attacks on Israel this week.
The photo right shows Kfar Silver students, from the Naale program, for youths learning in Israel without their families.
The Kfar Silver Youth Village sits just a few kilometres from the Gaza border. Many of the students from the village's High School live in the kibbutzim most desperately affected by the violence. While the village was safely evacuated on Saturday, some students and teachers have tragically lost family members and friends.
World ORT Kadima Mada – our operational arm in Israel – serves around 10,000 students of all ages in schools, extra-curricular programs and other initiatives across the country.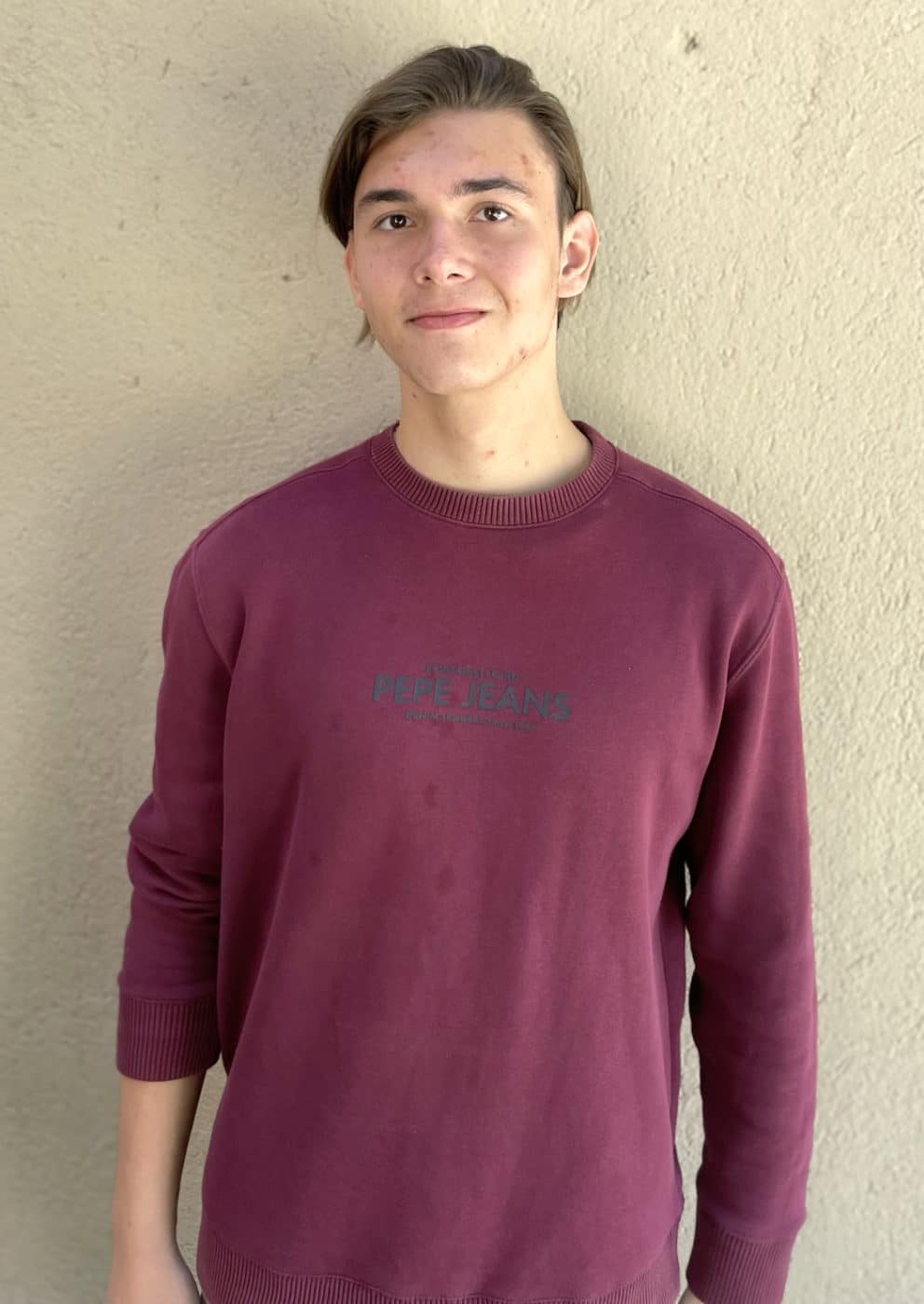 Artem, who is 17, has previous experience of escaping violence – he moved to Israel last year from his home city in Ukraine after the outbreak of war.
He now lives at Kfar Silver and on Saturday morning, when the Hamas attacks began, fled the village on one of two rescue buses organized by staff.
"We woke up at 6am to the sound of sirens and ran to the shelters," Artem explains. "We spent the first half of the day there. When the decision was made to evacuate we had just a few minutes to grab all our personal belongings, pack some bags and run to the buses.
"In that moment we had no idea where we were going or where we would be taken. Obviously it was very stressful."
Along with other Kfar Silver students from the Naale program for youths learning in Israel without their families, Artem is now staying at a youth village near Netanya.
"There has not been a single siren since we arrived here – we are really grateful for that. Many of my classmates are here and we are pleased to be together."
Reflecting on the experience of twice being displaced by war, Artem says: "This is the harsh reality. Around half the students on the Naale program at Kfar Silver are from Ukraine – the same thing happened to all of us. It is just horrible."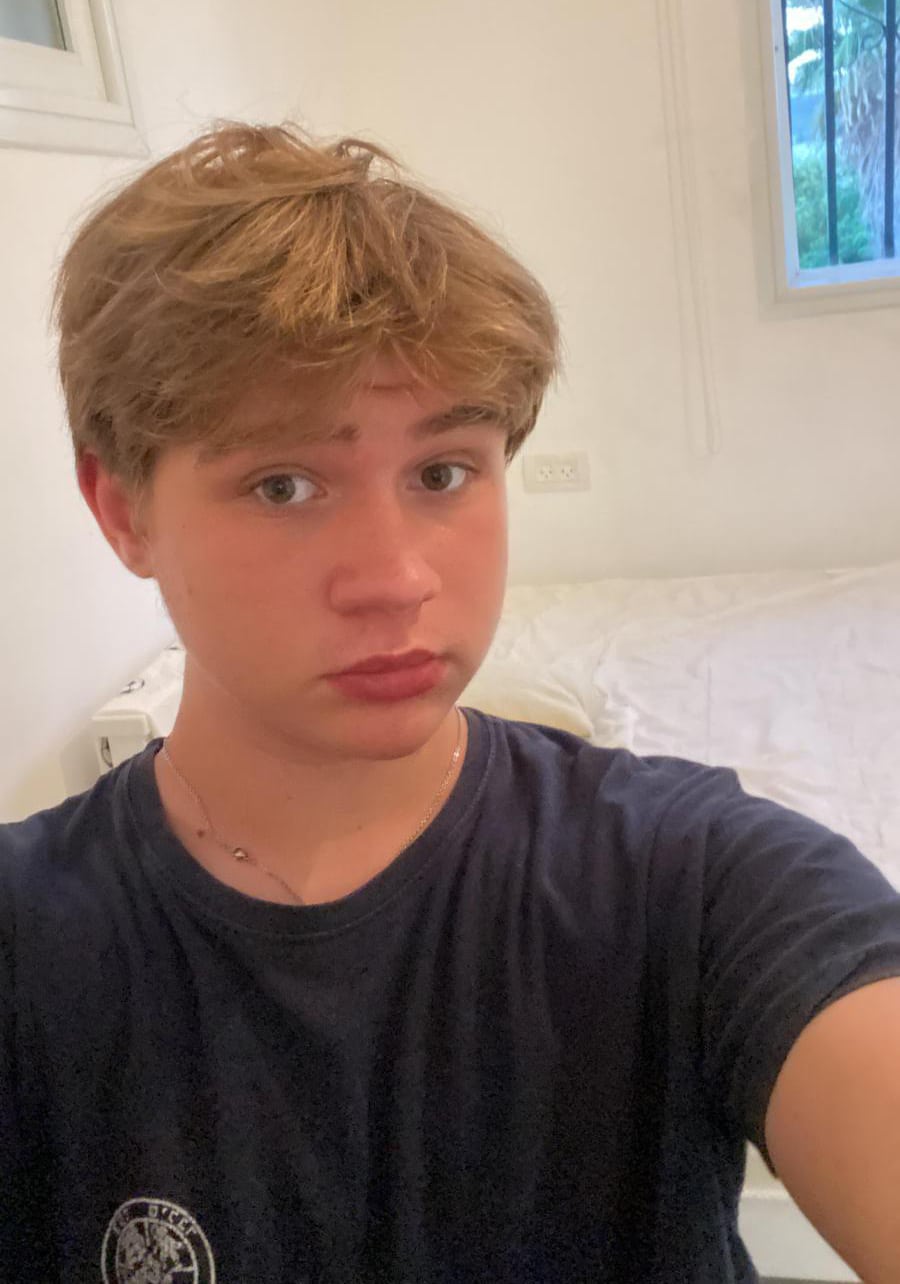 Sviatoslav, a Grade 11 student, moved to Kfar Silver from Kharkiv in Spring 2022 after the start of the war there.
"On Saturday I panicked and started to check all the doors because we were really afraid the terrorists would infiltrate Ashkelon," he explains. "I started to have flashbacks, to when I was at home in Kharkiv watching with my parents on TV when the war started.
"I am not afraid of rockets because I know what to do, how to be safe and we have shelters. I just did not know what was happening. In Ukraine I saw Russian soldiers walking around – and I did not see soldiers here thankfully so it is kind of easier for me and I am not as afraid here."
For 13-year-old Elah, a Kfar Silver student who lives in one of the kibbutz villages close to Gaza most badly affected by the attacks, Saturday was also a day of fear and uncertainty. She described how her family hid in a safe room at their home before escaping by car.
"We left the kibbutz at midnight. We drove as fast as we could but every 10 minutes we were stopped by the military. There were a lot of soldiers with loaded guns – they were prepared and that was so scary to see; I just could not handle it. Everybody is shaken up but mainly we are okay – that is the main thing."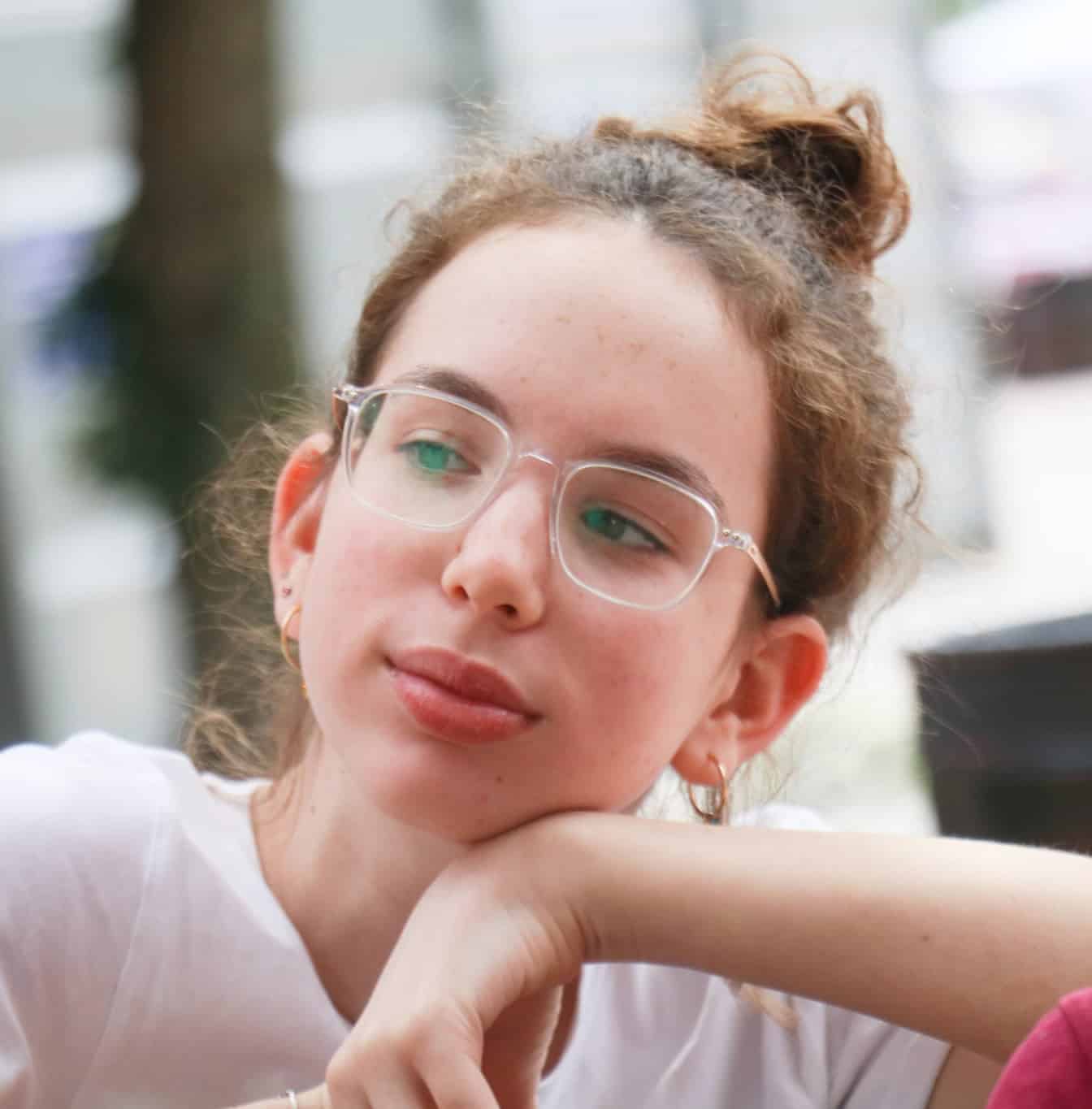 Elah is now staying with family in central Israel and has been supported by local communities providing clothes and food.
ORT students in the north of Israel have also described how, despite being further from the violence, they have been affected by the terror attacks and the ongoing uncertainty. Aviv studies in Kiryat Yam, a town with a long history of support from ORT donors worldwide.
"It is impossible to explain how teenagers in Israel feel right now," Aviv says. "It is a terrible situation. We fear the war extending further. My sister is in the army, my cousin is in the air force. My mother is very afraid. I lost one friend already – I hope he is the only one, but we know the reality we face."
Dr. Moshe Leiba, Chief Pedagogy and R&D Officer of World ORT Kadima Mada, said the disruption, displacement and uncertainty for students would continue "for a long time".
"Some of the families from the kibbutzim will not get back there for a long time – maybe never in some cases. Every school in Israel is closed this week. Our plan is to resume lessons online as soon as possible. Our teachers are in direct contact with the students on a regular, daily basis. But we cannot predict what will happen or for how long."
ORT has launched an international fundraising campaign to help provide the urgent educational and psychological support our students, teachers and their families across Israel need.
We will help our students process the trauma they are experiencing and build resistance to the horrors of terrorism and war.
Dan Green, World ORT Director General and CEO, said: "Your support will enable us to provide vital services to meet the immediate needs of students and their families, support our staff and strengthen security measures now and for the future."