ORT America #Giving Tuesday Campaign
How to start your fundraising page and join your regional team:
1. Click the START FUNDRAISING button:
2. Select the amount that you think you can raise for your personal fundraising page: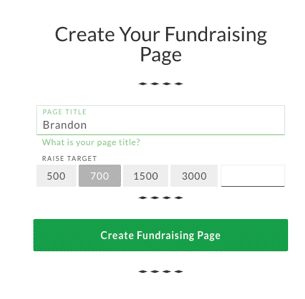 3. Click the JOIN AN EXISTING TEAM button: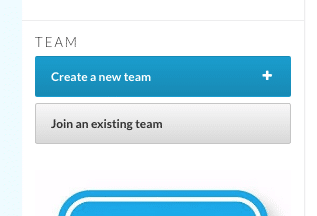 4. Join the team set up for your region:
Atlanta
Florida
Metropolitan Chicago
Michigan
Northeast
Ohio
West Coast
National (choose this one if you live outside of any of the above)
5. Personalize your page with your photo and your inspirational ORT story, and begin reaching out to your friends, family, and colleagues to help you fundraise!
-or-
You can click SUPPORT A FRIEND and make a gift right away to a supporter's existing page.