RUB-A-DUB 2018

ORT Michigan's largest fundraiser, Rub-a-Dub, is taking place on Tuesday, August 21st at 5:30 p.m. at Franklin Hills Country Club. Regularly attended by 500 attendees, last year, the event generated over $500,000 for ORT's global education network. This amazing fundraiser, which started in 1975 at the home of Doreen and the late David B. Hermelin, is considered the premier charity event of the summer and a great opportunity to network with metro Detroit's most influential business leaders and community members.
At this year's Rub-a-Dub, Randy Wertheimer is being recognized for his achievements as an influential leader of ORT's Michigan Region and will be awarded with the Hermelin ORT Legacy Award. Randy is a current National Board Member of ORT America, a past President of Men's American ORT (2006 to 2008), and served as Rub-a-Dub Event Co-Chair in 2001-2004, 2010 and again in 2013.  Through his over 20 years of involvement, Randy has been personally responsible for raising millions of dollars for ORT's educational programs and the underprivileged students it serves all over the world.
The Rub-a-Dub event starts with hors d'oeuvres, cocktails, and an extensive silent auction with high-end items. Guests then move outdoors for an elaborate barbeque dinner and a live auction offering trips, jewelry, automobile leases, and one-of-a-kind experiences that money cannot buy. Additionally, the event includes a raffle with a $5,000 Somerset Collection gift card as the grand prize, and you do not need to be at the event to win. The event also raises funds through a 200+ page Ad Journal that is distributed to all attendees and the through corporate sponsorships of over 30+ businesses. In the spirit of the first Rub-a-Dub event back in 1975, guests are given Instant Lottery Tickets to "rub off" with the hope that any earnings are donated back to ORT.
We hope to see you at Rub-a-Dub on August 21st. Please help us honor Randy Wertheimer by placing an ad in the Rub-a-Dub Ad Journal, serving as an Event Sponsor or making a donation in his behalf.
CLICK THE LINKS BELOW TO:
ONLINE REGISTRATION IS NOW CLOSED
2018 RUB-A-DUB EVENT SPONSORS
AS OF JULY 19, 2018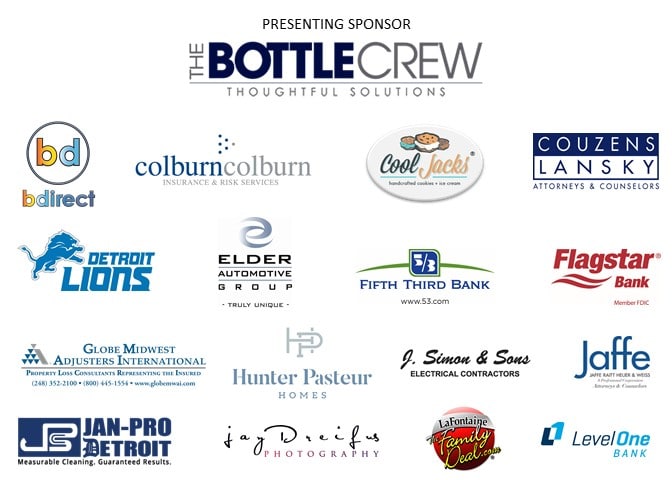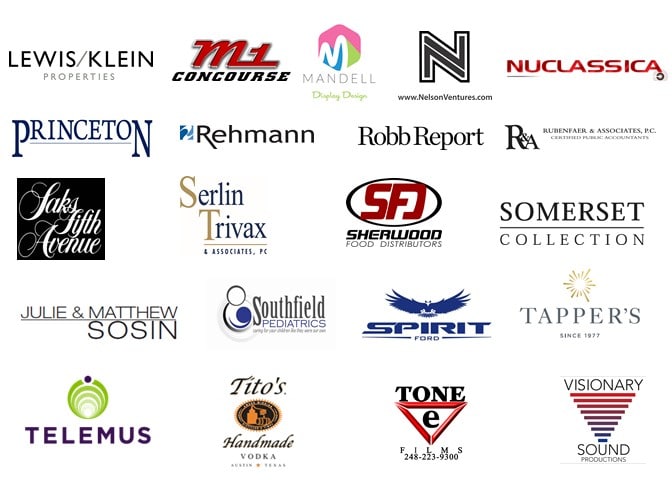 2017 RUB-A-DUB PHOTO ALBUM