2017 Jurisprudence Award Dinner
Thank you to  our honorees, sponsors and guests for their generous support of the 2017 Jurisprudence Award Dinner.

Honorees: Jason Hillman and Thomas J. Scanlon
Thursday, June 29, 2017 | Marriott at Key Center


The ORT America Jurisprudence Award is ORT's highest national award presented to members of the legal community whose professional and personal lives have:
Substantially improved the quality of life for their fellow human beings,
Created role models for others to emulate, and
Established new directions for the enhancement of their profession and their community
Jason Hillman, Senior Vice President and General Counsel, Cleveland Cavaliers, and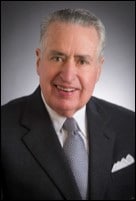 Thomas J. Scanlon, Partner and Founding Member, Collins & Scanlon LLP
will receive the 2017 ORT America Jurisprudence Award on June 29, 2017.
To view photos of the 2017 Jurisprudence Award Dinner, click here.
---
Thank you to our
2017 Jurisprudence Award Dinner sponsors:

BENEFACTOR

---
PLATINUM


---
GOLD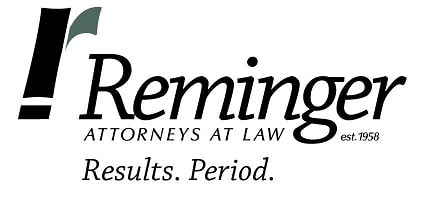 ---
SILVER
Buckingham, Doolittle & Burroughs, LLC
Cliffs Natural Resources
Hahn Loeser & Parks LLP
Honigman, Miller Schwartz and Cohn LLP
Janik L.L.P.
Kohrman Jackson & Krantz LLP
Medical Mutual of Ohio
Samuel H. and Maria Miller Foundation
Michael A. Shemo
Alex N. Sill Company
Squire Patton Boggs (US) LLP
Taft, Stettinius & Hollister LLP
Ulmer & Berne LLP
Melissa L. Zujkowski
---
FRIEND
Brunswick Insurance
Chicago Title Insurance Co.  
Cleveland – Marshall College of  Law
Cleveland Metal Exchange
Giltner and Associates
Barbara Hillman & Allen Rubiner
Don Messinger
Meyers, Roman, Friedberg & Lewis
Ogletree Deakins Nash Smoak & Stewart, P.C. 
Q.I.P. Mechanical Contractors
Richard A. Rosner, Esq.
Shari  & Adam Stern
Robert Warren, Jr., Esq.
David Weiss & DDR
---

To view the list of prior Northeast Ohio Jurisprudence Award recipients, click here.