Events
ORT America Celebrates!
Friends and supporters of ORT celebrated the installation of Larry Kadis, ORT America National President and 5 additional Clevelanders elected to the national board:  Barnett Bookatz, Suellen Kadis, Eric Rubin, Mitchell Schneider and Lewis Zipkin.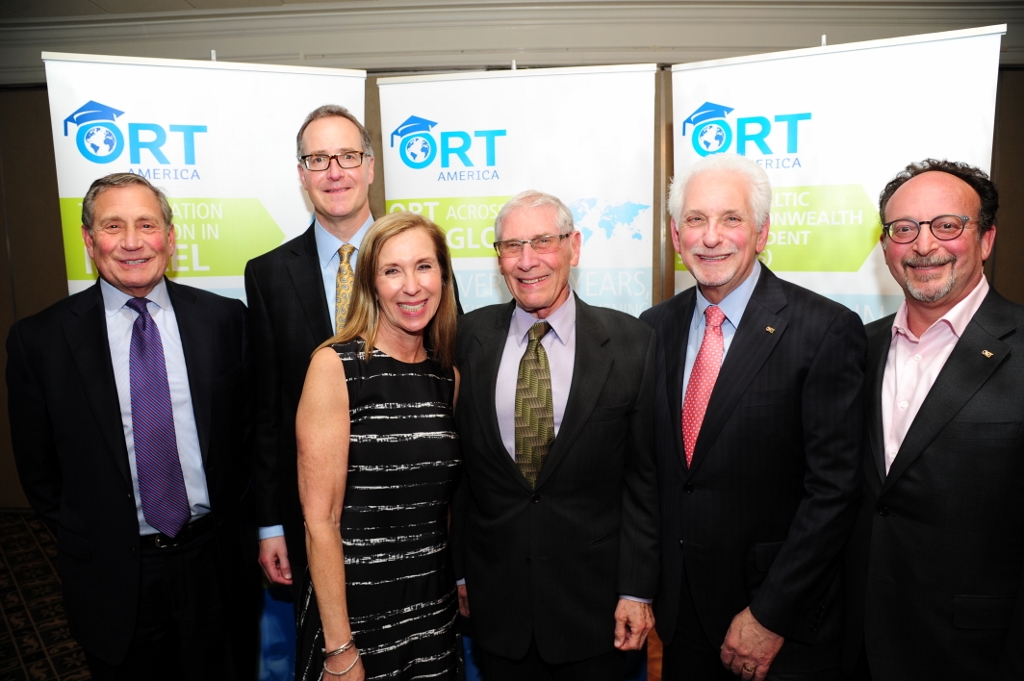 L-R:  Barnett Bookatz,  National Secretary; Gary Desberg, ORT America
Northeast OhioRegion President; Suellen Kadis, National Executive Committee Member;
Lewis Zipkin, National Vice President; Larry Kadis, National President;
Mitchell Schneider,National Board Member. Absent: Eric Rubin, National Board Member
The celebration included video messages from Avi Ganon, CEO, World ORT Kadima Mada (WOKM), Israel and Iris Wolf, Chief Pedagogical Officer, WOKM.
View Avi Ganon's video greeting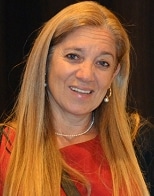 View Iris Wolf's video greeting
Julian Berezovky, 22, a graduate of ORT Argentina, spoke about the value and importance of his education.  "ORT gave opportunities.  ORT gave skill sets.  ORT gave resources to succeed.   ORT set me up to succeed in life."
Watch a short video of Julian's remarks here.
---
Upcoming Events
Sunday, October 28, 2018, 9:30 am
Ken Liffman
2018 Maimonides Award Recipient for Outstanding Community Service
Todd Gurney
Recipient of the 1st Annual Robert Sill Leadership Award
For more information, click here.
---
2018 Mahj & Canasta Night
Thursday, November 1, 2018, 6:00pm
A fun evening of Mahj, Canasta, dinner, and raffle prizes!
Tammy Brosse, Event Chair
For more information, click here.
---
Past Events:
Honorees:
Mario Ciano, Former Managing Partner, Reminger Co, LPA
David Paris, Managing Partner, Nurenberg Paris
Wednesday, June 20, 2018
The Union Club • 1211 Euclid Avenue • Cleveland OH 44115
---
Thursday, May 10, 2018 | 7:00pm | Winking Lizard Tavern Party Center
View photos here.
---
Sunday, October 22  |  9:30 AM
Executive Caterers at Landerhaven
Honorees: Sue and Mitch Frankel
Recipients of the 2017 Maimonides Award
for outstanding community service
---
Honorees: Jason Hillman and Thomas J. Scanlon
Thursday, June 29, 2017, 5:30pm
Marriott at Key Center
---
Winking Lizard Tavern party center, Thursday, May 18, 2017
Jamie and Eric Synenberg, and Alex Kadis, Event Co-Chairs
To view photos from previous events, visit our Flickr site.