Annual Next GEN Trivia Night
The Next Generation Initiative brings ORT to a new generation of young Ohioans who value education and want to make a difference in the lives of others. Growing a young base of supporters is critical to the future of ORT. Through the Next Gen activities, participants will network and educate themselves about ORT.
If you would like to learn more or get involved, please contact ORT at (216) 464-3022 or ohio@ortamerica.org.
---
Past Events:
6th Annual ORT Trivia Night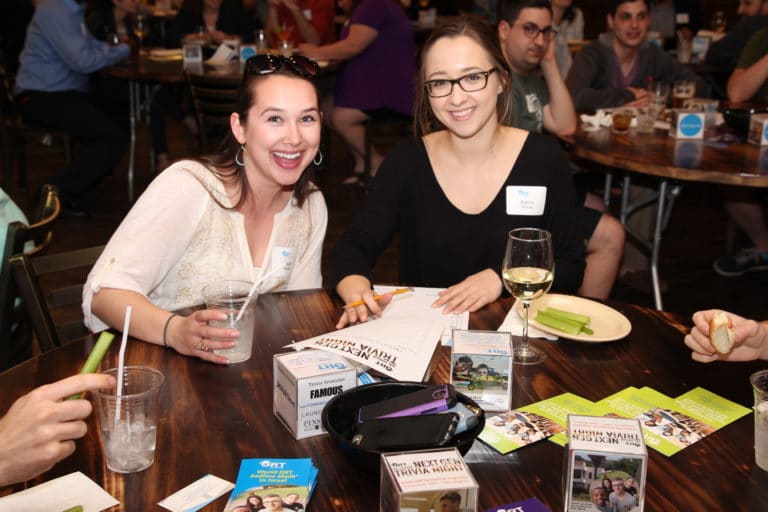 GOT TRIVIA? ORT Ohio Next Gen invites you to an exciting night of trivia fun. Come to connect with young professionals (ages 25-45), compete to win prizes in a team, have a chance to bid on silent auction items, and show off your trivia prowess!
Presenting Sponsor:
The Cleveland Jewish News (https://www.clevelandjewishnews.com/)
---
5th Annual ORT Next Gen Trivia Night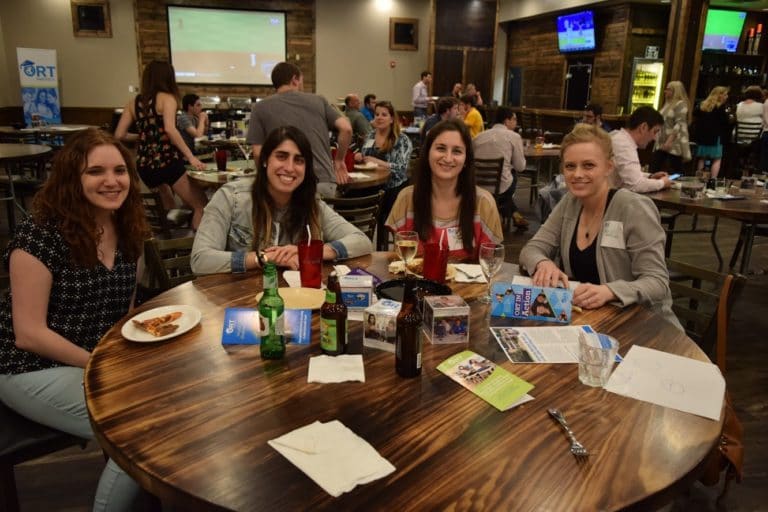 More than 60 Next Gen ORT supporters of ORT Ohio joined Co-Chairs Jamie and Eric Synenberg and Alex Kadis for an exciting evening of trivia, fun, and ORT. The event set a fundraising record resulting in important dollars to support ORT Students at Kfar Silver Youth Village.