Past Events:
Sunday, October 27, 2019, 9:30 am - noon
Executive Caterers at Landerhaven

Honorees:
Susi Yarus Meisel and Peter Meisel
2019 Recipients of the Maimonides Award for Outstanding Community Service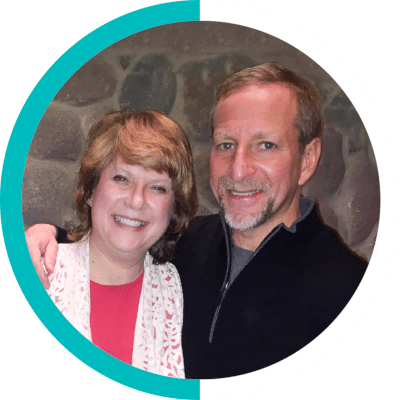 Also recognizing three outstanding Cleveland ORTists,
Bart Bookatz, Eric Rubin and Mitchell Schneider,
and thanking them for their years of service as they rotate off the National Board.
WHEN: October 27, 2019 @ 9:30 pm – noon
WHERE: Executive Caterers at Landerhaven
CONTACT: Char Rapoport Nance
PHONE: 216-464-3022
EMAIL: CNance@ortamerica.org
---
About ORT Ohio Annual Brunch
The annual ORT Brunch, begun in 1972, has been the culminating event for the Annual Campaign. For over 40 years, ORT has honored outstanding leaders of the general, Jewish, and ORT communities.
In 2014, the annual ORT Award was renamed to align with the values of the Jewish sage, Maimonides.  Maimonides outlines seven levels of charity; the highest level is to help a man help himself. This has always been and will continue to be, the essence of ORT's mission. The annual award presented by ORT America is now known as The Maimonides Award.
Tickets and sponsorships are now available.
For more information, please contact Ohio Region Director Char Rapoport Nance, 216-364-3022, cnance@ortamerica.org.
---
47th Annual ORT Brunch
Sunday, October 28, 2018, 9:30 am
Executive Caterers at Landerhaven
Honorees: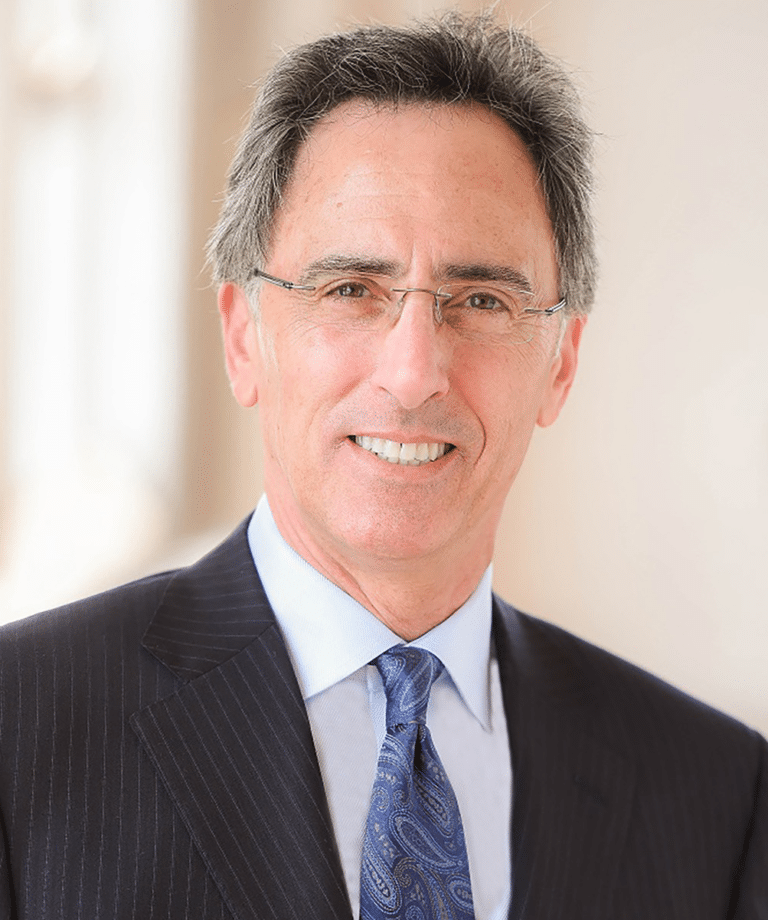 Ken Liffman
2018 Maimonides Award Recipient for Outstanding Community Service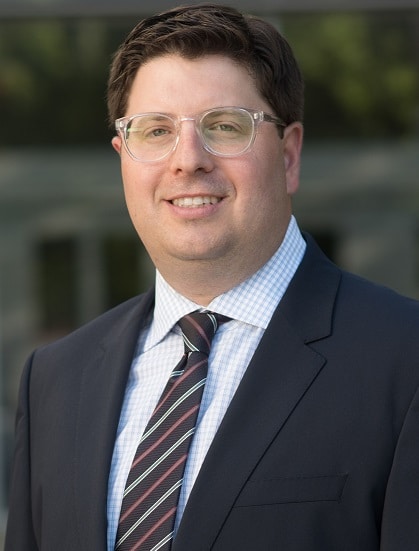 Todd Gurney
Recipient of the 1st Annual Robert Sill Leadership Award