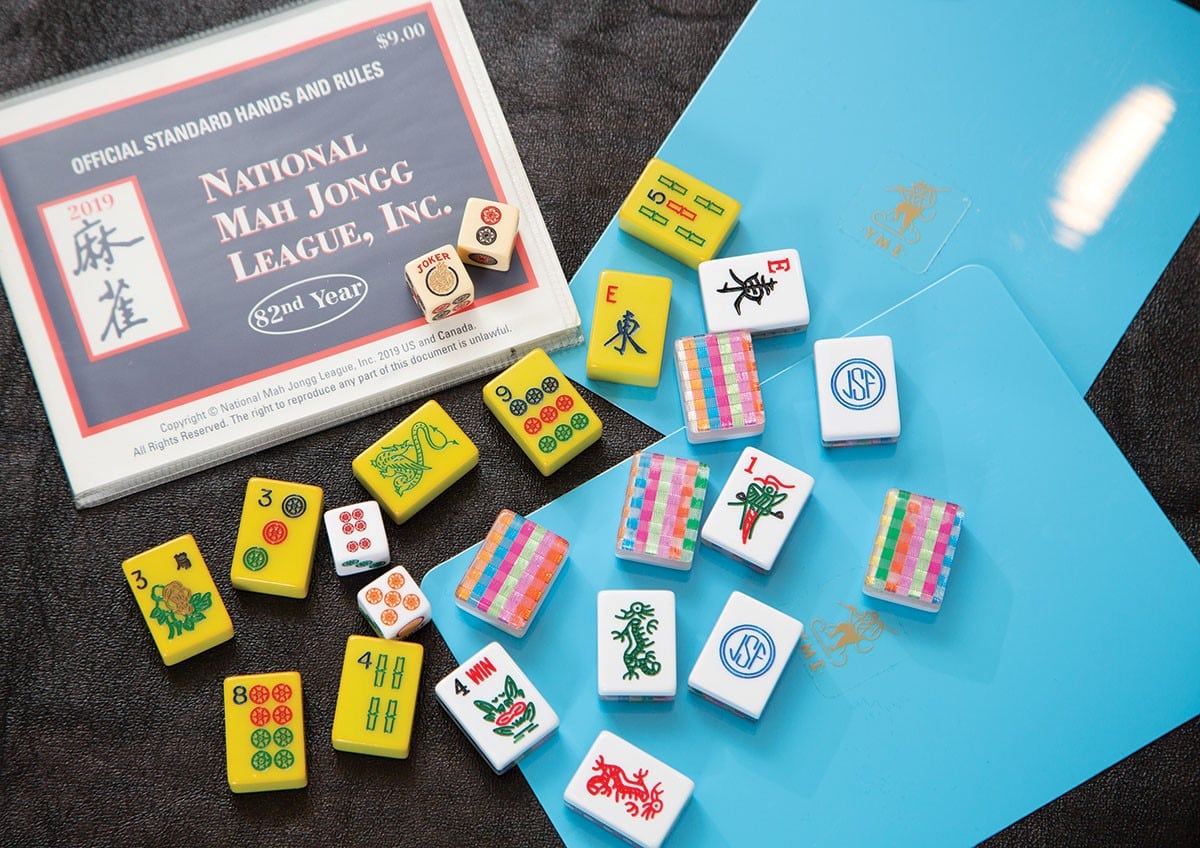 ORT America is taking orders for the
New 2023 Mah Jongg Card.
ORT America Ohio Region will receive a donation for every card purchased!
$14 Standard Card         $15 Large Print
Includes National Mah Jongg League Membership.
The card will be sent by the NMJL directly to your requested address around the beginning of April.
Order deadline: January 15, 2023
Accepting Cash, Check or Credit Card
Please call with a credit card number or mail in cash/checks payable to ORT America to:
ORT America
ATTN:  Mahj Orders
24100 Chagrin Blvd.  #300
Beachwood, OH 44122
2022 Jurisprudence Awards
Thursday, June 23, 2022
at the The Union Club
honoring
Heidi Friedman
Partner, Thompson Hine
&
Jeffrey Wild
Firm Administrative Partner & Chief Strategy Officer,
Benesch, Friedlander, Coplan & Aronoff LLP
EVENT CO-CHAIRS
Jill G. Okun and Kenneth B. Liffman
HONORARY CO-CHAIRS
Gregg Eisenberg • Ira Kaplan • Jennifer and Randy Korach • Keely O'Bryan and Dave Landever
STEERING COMMITTEE
Kevin S. Adelstein • Gary Desberg • Robert U. Fein • Adam Glassman • Todd Gurney • Suellen Kadis • Greg Marcus • Michael Perlmutter • Shawna Rosner • Niki Schaefer • William E. Schonberg
PRESIDENT, OHIO REGION
Michael Perlmutter
ASSOCIATE DIRECTOR, OHIO REGION
Alyssa Giterman