ORT has been an integral part of Ohio's philanthropic landscape for over 60 years, establishing chapters in Cleveland, Akron, Canton, Youngstown, Toledo and Columbus. Today, the Ohio Region of ORT America has combined the efforts and initiatives of the men and women in the state to become a united voice in Jewish philanthropy in support of ORT schools and programs throughout the world.
The Ohio Region raises funds to support the World ORT global network of schools and programs with its annual campaign and annual fundraising events: Jurisprudence Dinner, Annual ORT Brunch and Mahj & Canasta Night.
Ohio is the proud home of ORT America's immediate past president Larry Kadis, and National Board members, Suellen Kadis, Michael Perlmuter and Lewis Zipkin.
---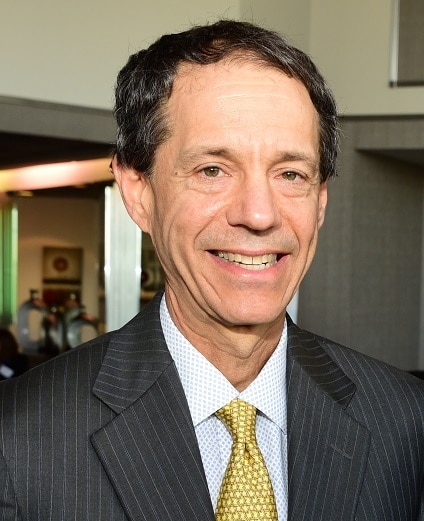 "I have been involved with ORT for many years and look forward to continuing the strong Cleveland legacy."
— Greg Marcus, President, Ohio Region
ORT OHIO NEWS:
5th Annual ORT Mahj & Canasta Night, November 1, 2018, the Club at Hillbrook, Chagrin Falls, OH. Read More.
Ken Liffman Receives 2018 ORT America Maimonides Award for Outstanding Community Service at 47th Annual ORT America Brunch on October 28, 2018. Todd Gurney receives the 1st Annual Robert Sill Leadership Award.
Mario Ciano and David Paris receive the ORT America 2018 Jurisprudence Award on June 20, 2018.
June 17, 2018, ORT Ohio mourns the passing of Robert L. Sill, Cleveland based, longtime ORT supporter and former World ORT chairman.
6th Annual ORT America Next Gen Trivia Night, May 10, 2018, an evening of fun and games.
Liffman, Gurney to be honored at 47th Annual ORT Brunch.
Read More.
Greg Marcus named ORT Ohio Region president; Alex Kadis Next Gen chair.
Read More.
Yael Amitz-Lev Sperber hired as new associate director at ORT Ohio Region.
Read More.
Ohio Region sets goal to renovate and modernize Kfar Silver Science Building
Sue and Mitch Frankel Receive 2017 ORT America Maimonides Award for Outstanding Community Service at 46th Annual ORT America Brunch on October 22, 2017
Jason Hillman and Thomas J. Scanlon receive the ORT America 2017 Jurisprudence Award on June 29, 2017.
Char Rapoport Nance joins ORT America family as Incoming Ohio Director. Read more.