Contact Information
ORT FLORIDA REGION
777 Yamato Road, Ste. 100
Boca Raton, FL 33431
Phone: (561) 997-1071
Fax: (561) 997-1072
florida@ortamerica.org
---
Monday, January 24, 2022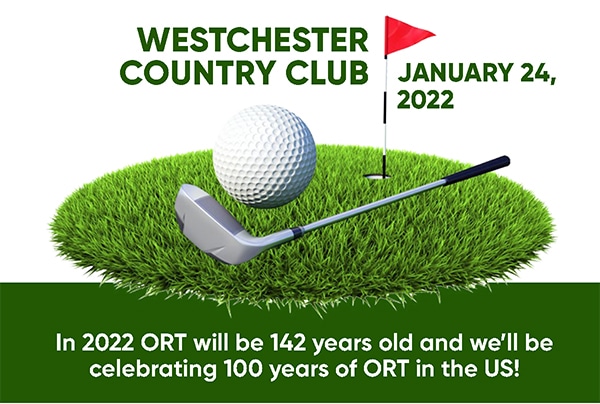 Join us and Play with a Purpose!
Swing for SuppORT!
Put Your Hole Heart and Soul into the Game!
11:30 AM –  Registration
11:30 AM – 1:00 PM – Lunch
1:00 – 5:00 PM – Tournament
5:00 PM – Brief awards ceremony, appetizers and presentation of books
Golf Committee: Roz Berns, Arlene Cohen, Bob Gittlin, Bob Gordon, Barry Hare, Neil Karadbil, Ben Minkoff, Irene Perl, Ben Rottman, Barbara Siegel, Fredda Siegel, Vicki Solomon
All proceeds will benefit the ORT Kfar Silver Youth Village in the south of Israel near the Gaza border. Home to 750 students with 250 boarding school students. Kfar Silver provides some of Israel's most at-risk students with high-level education and social support services.
To register or be a sponsor, click here.
---
Exclusive ORT America Tzedakah Box Designed by Gary Rosenthal!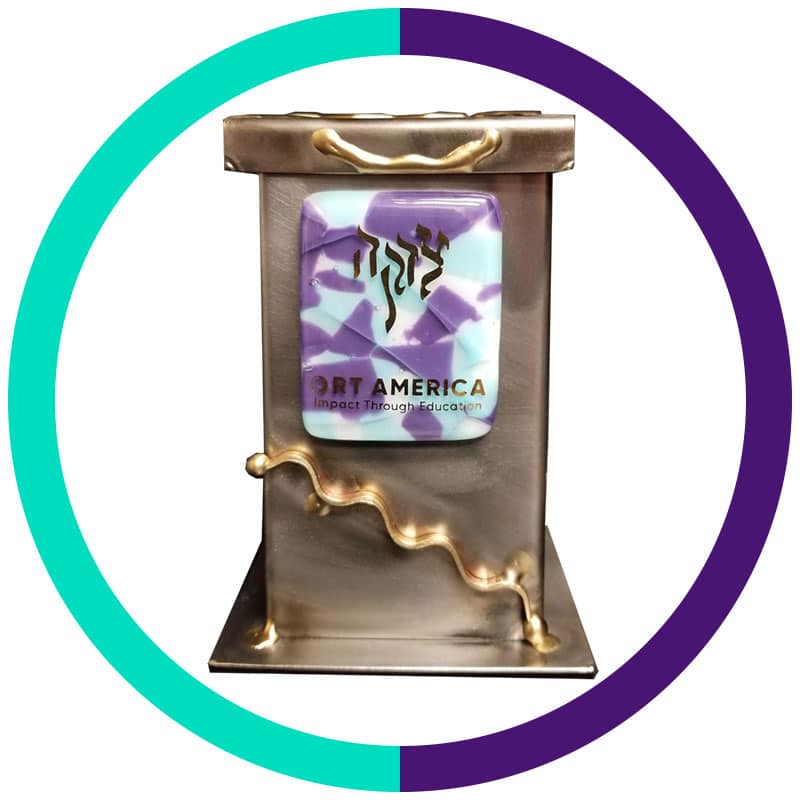 This is the perfect wedding, housewarming, hostess, thank you holiday or any type of Mazel Tov gift!
Gary Rosenthal has been sculpting in welded metals and fused glass since the early 1970's. Work from the collection has been presented to U.S. Presidents and celebrities. His work has been seen worldwide in many fine galleries, private collections, museum shops and perhaps in your own home!
Exclusive ORT America Tzedakah boxes - $100 per Box plus $15.00 if shipping
Mail in your order here to the address below:
ORT America Florida Region
777 Yamato Road #100
Boca Raton, FL. 33431
561-997-1071