Atlanta Events
Previous Events

September 12, 2019

|

7:00 PM
The Barrel Room at Orpheus Brewing

|

1440 Dutch Valley Place
Craft Beer, Great Food, A Tour of the Brewery
Cost: $30 in advance, $40 at the door
Event Co-chairs:
Hosts: Steven Cohen and Ben Rosenberg
Registration for this event has been closed.
---
NEXT GEN Atlanta: Summer, Sips, and Schmooze
Thursday, August 22nd 7 – 9 pm
Urban Tree Cidery
1465 Howell Mill Rd NW Atlanta, Georgia 30318
Join ORT Next Gen for a fun happy hour event. Enjoy the end of summer with some light nosh, a drink or a flight of cider, a tour of the cidery, and most importantly, schmooze! This is a dog-friendly event, so please bring your pup!
Registration for this event has been closed.
---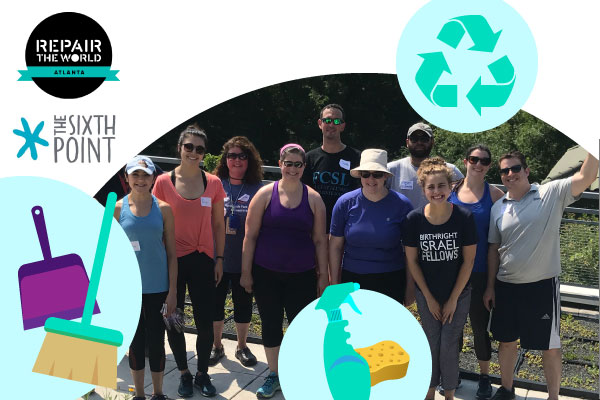 ORT My School
Sunday, June 2nd  10:00am – 1:00pm
KIPP Woodson Park Academy
20 Evelyn Way NW, Atlanta, GA 30318
Join ORT Next Gen, Repair the World, and The Sixth Point as we spruce up a local school in Atlanta. Breakfast, water, and snacks will be provided.
Registration for this event has been closed.
---

April 8, 2019
|

Check in starting at 6:30. Seder begins at 7pm
At a Private home in Sandy Springs
Join Us for a Unique Passover Experience with Special Guest Speaker Batsheva Gelbtuch, LMSW
We invite women to experience a unique Passover event that celebrates women with wine, music, food, and many rich traditions. This seder is potluck style where each guest brings their favorite Passover dairy or pareve dish and submits a recipe that we will be creating into a cookbook. This is a multi-generational event for ages 13+. Bring your daughter, sister, granddaughter, friend, or mother.
*Proceeds from this event will benefit our ORT Girls in STEM campaign.
Registration for this event has been closed.
---

March 6, 2019

|

6:30 PM
il Giallo

|

5920 Roswell Road, Sandy Springs
Join us for Cocktails and Conversation
Enjoy a drink and italian style hors d'oeuvres while schmoozing with friends.
Event Co-chairs:
Harvey Spiegel and Steven Cohen
Registration for this event has been closed.
---
ORT Atlanta & Beth Shalom
You are invited to ORT Atlanta & Beth Shalom's
Mah Jongg Madness
November 6, 2018
Congregation Beth Shalom,
5303 Winters Chapel Rd, Dunwoody, GA 30360

For more information,

click here

.
LIMITED SEATING! 
RSVP by Friday, October 26.
---
Bid to Benefit Education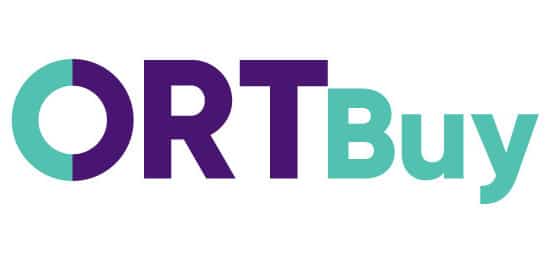 ORT Atlanta's Online Auction Fundraiser
November 8-18, 2018
Over 300 Name-Brand Gift Certificates & Items: Restaurants, Hotels, Services, Exotic Trips and More!
---

Sunday, August 26 | 1-2:30PM
GA Tech Campus on the roof of the Clough Undergraduate Learning Commons
Price:$10 per family/Ages 10+
Join ORT Atlanta for a Pre-Rosh Hashanah event as we partner with the Georgia Institute of Technology! Tour the Honey Bee lab, see the hives, and taste the sweet honey. Curious how our Rosh Hashanah honey is made? Want to wear a bee keeping suit? This is your chance.
---
Tuesday, August 21
11:30 – 1:30
The Fountains | 3495 Piedmont Rd., Building 12 | Board Room on Second Floor
Join ORT in Atlanta For A Lively and Very Informative Conversation
with
Michelle Perloe, COO, Perloe Financial
Al Meadows, Wealth Advisor, Gratus Capital Management
Adele Glasser, Siegal Insurance Company
Rachel Miller, Director, ORT America Atlanta Region
---