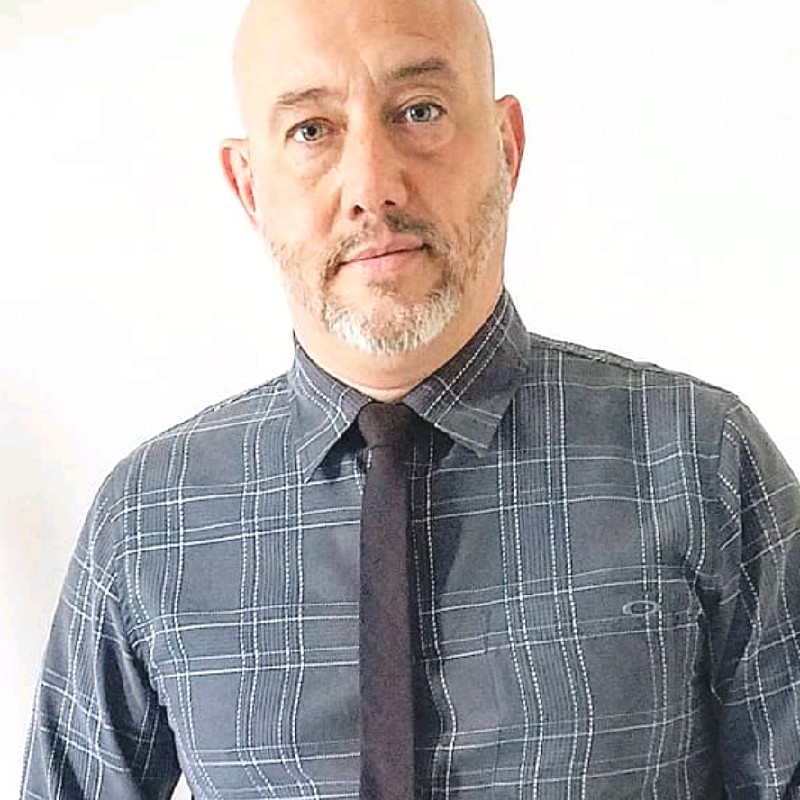 Ramiro
Pablo Schejtman
Ramiro Pablo Schejtman
Ramiro Schejtman is an award-winning creative writer producer with over twenty years of experience in the areas of TV Production, On-Air Promotions, Marketing, Copywriting, Translations, Social Media and Branding. During his career he has won more than twenty industry awards for his work.
Ram, as he likes to be called has worked for Discovery Channel and NBC Universal among many other Media giants. He's currently the Multimedia Producer for Univision in charge of producing compelling concepts for promotions and special campaigns for Univision's Reality, Entertainment and News programming.
In addition to his work, Ram is a traveler who has visited over 500 cities in more than 60 countries and who has volunteered for many causes including Wildlife Conservation projects in Zimbabwe, Africa where he worked in direct contact with lions, elephants and rhinos. That experience led him to become a content writer for Volunteer Encounter.
Ramiro studied Production of TV and Media at ORT Argentina in Buenos Aires.