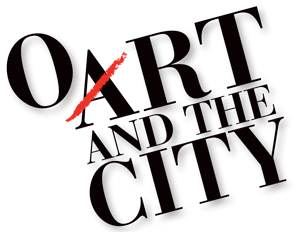 ORT's 5th Annual Spring fundraiser, ORT and the City, is taking place on Wednesday, May 1st at 6:30 p.m. at Eastern Market (Shed 5) in Detroit. Regularly attended by 500 guests each year, ranging in age from 25-65+, the event is a celebration of Detroit, art, and culture, while promoting ORT's mission of educating for life.
This year, a silent auction will feature one-of-a-kind art designed by emerging and nationally recognized Detroit artists, who are hand selected and sponsored by local art collectors. Attendees will have the opportunity to vote for their favorite piece. The top three pieces will be announced at the event and featured in a write-up in the Detroit Jewish News.
A strolling dinner will be served via food trucks in addition to passed hors d'oeuvres, dessert, and an open bar with signature cocktails.
Elizabeth Belkin, Stephanie Freedman, and Marlo Scott are serving as the Event Co-Chairs and are supported by a diverse Planning and Host Committee.
Proceeds from this year's event will support ORT's mission to provide students from the most vulnerable and impoverished communities with the highest level of education and the skills needed for them to obtain meaningful employment and achieve economic self-sufficiency.
2018 ORT AND THE CITY EVENT SPONSORS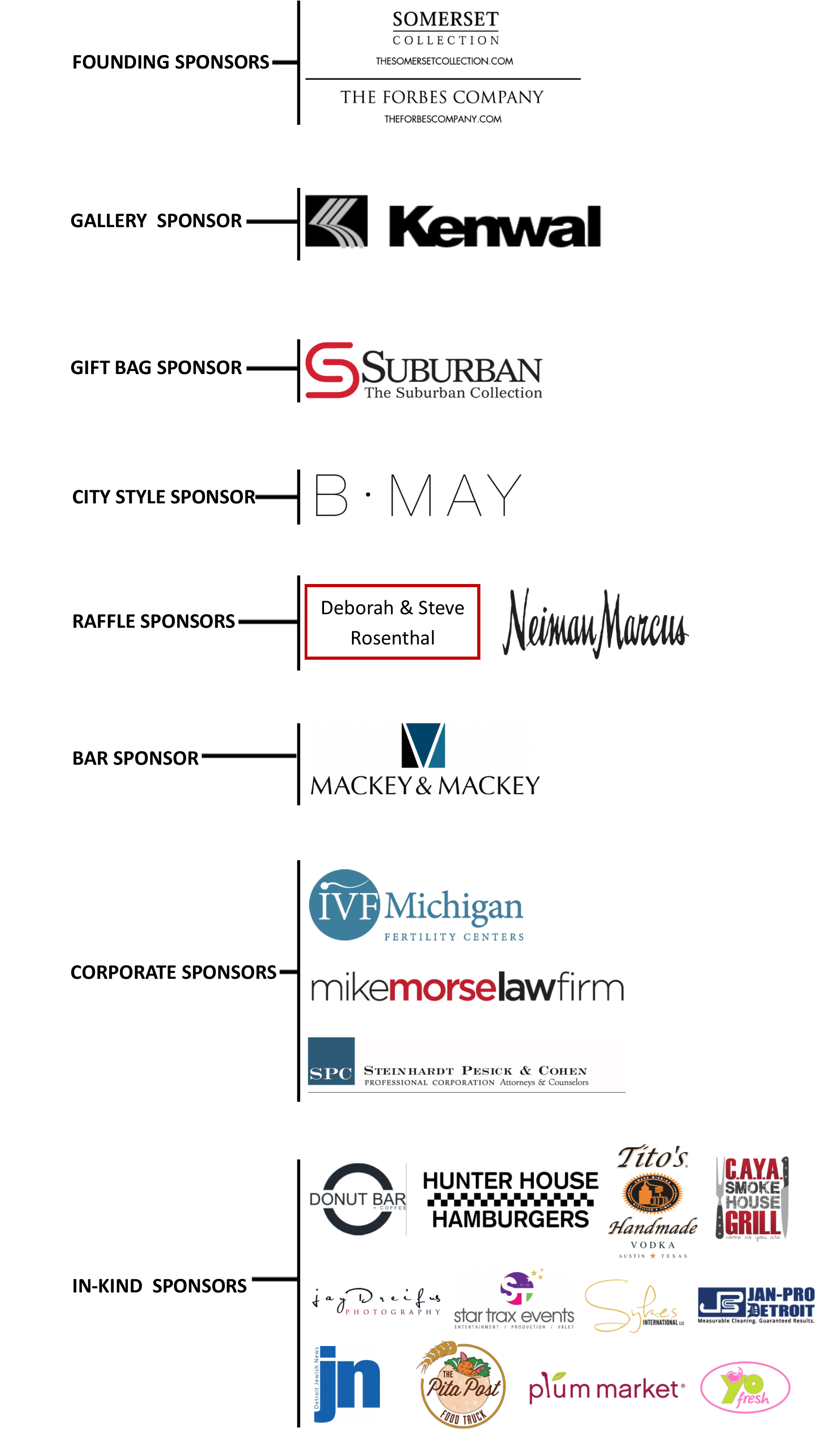 2018 ORT AND THE CITY PHOTO ALBUM