ORT in the News



New Jersey Jewish News, Robotics, virtual reality, and Israel go to NJY Camps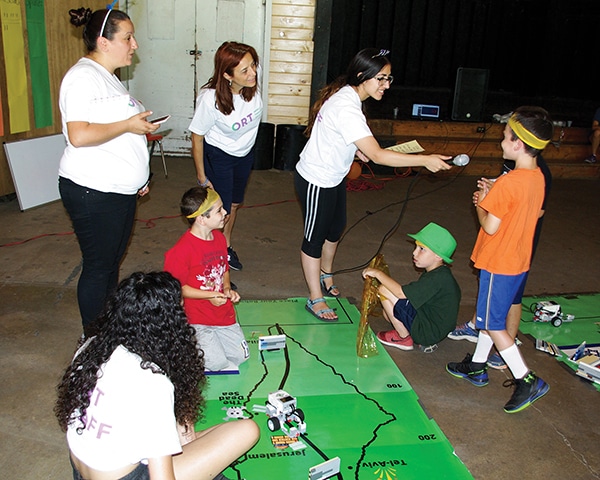 ---
Jewish News Syndicate, Full STEAM ahead: Bringing Israeli innovation and high-tech to overnight camp
---
Oregon Jewish Life Magazine, Full STEAM Ahead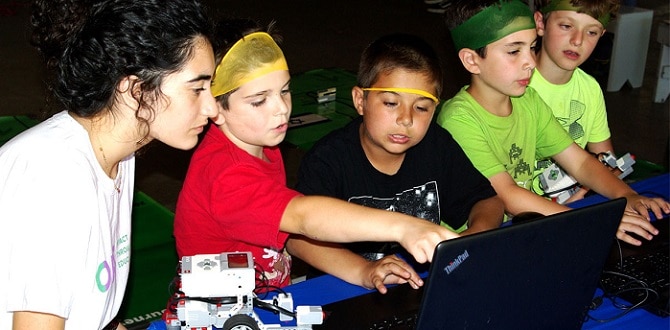 ---
Yahoo, Full STEAM Ahead: ORT Brings to Life Israeli Innovation and Interactive Technology at Jewish Summer Camps in the US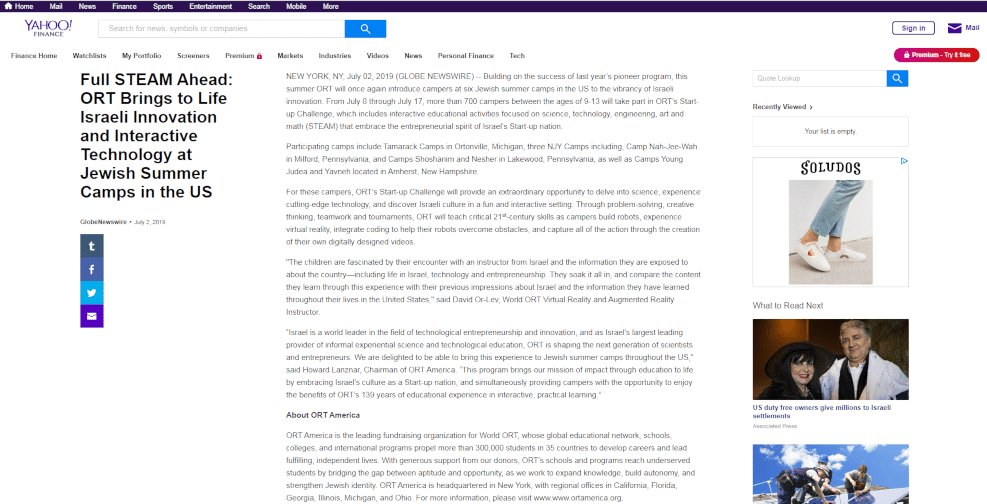 ---
Crain, Full STEAM Ahead: ORT Brings to Life Israeli Innovation and Interactive Technology at Jewish Summer Camps in the US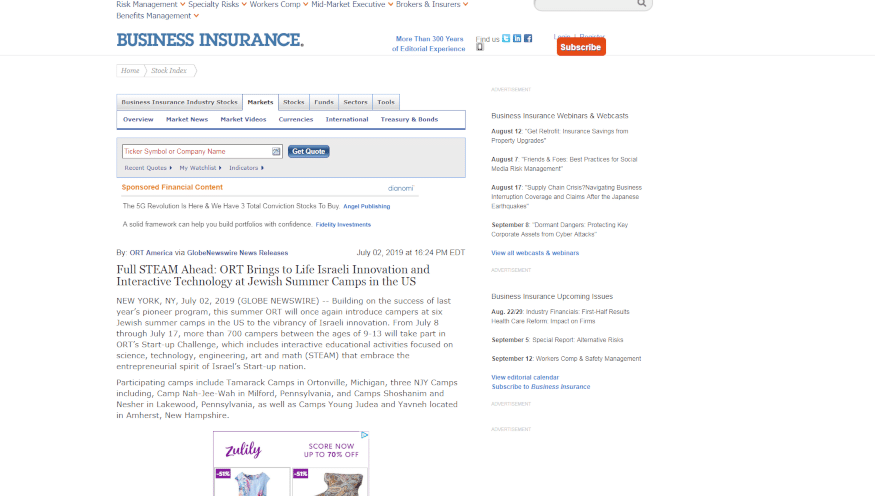 ---
Cleveland Jewish News, Event aids Kfar Silver Youth Village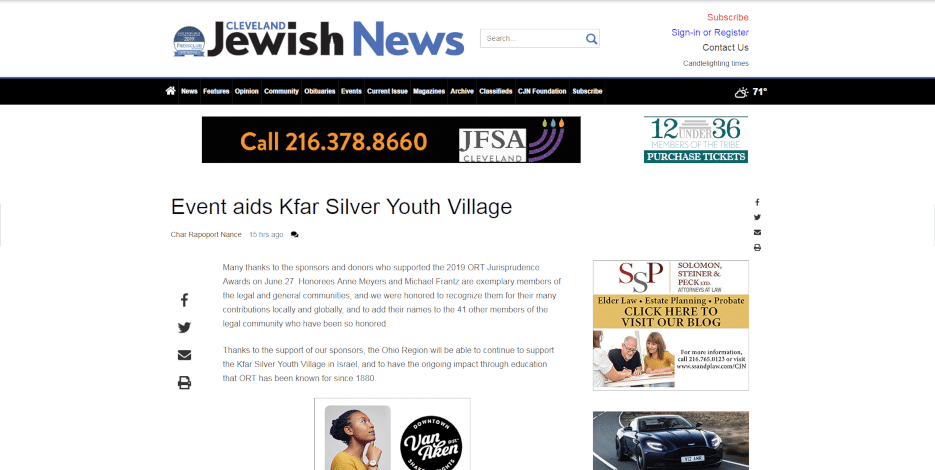 ---
The Jewish Standard, Full STEAM Ahead at Camps Courtesy of ORT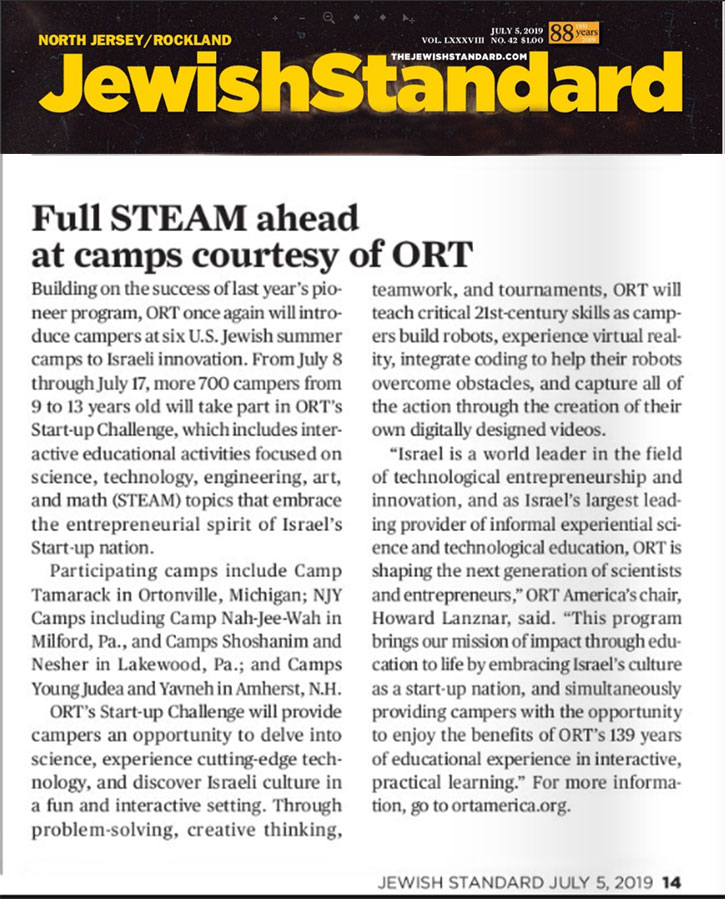 ---
The Cleveland Jewish News, Larry Kadis Concludes Term as ORT National President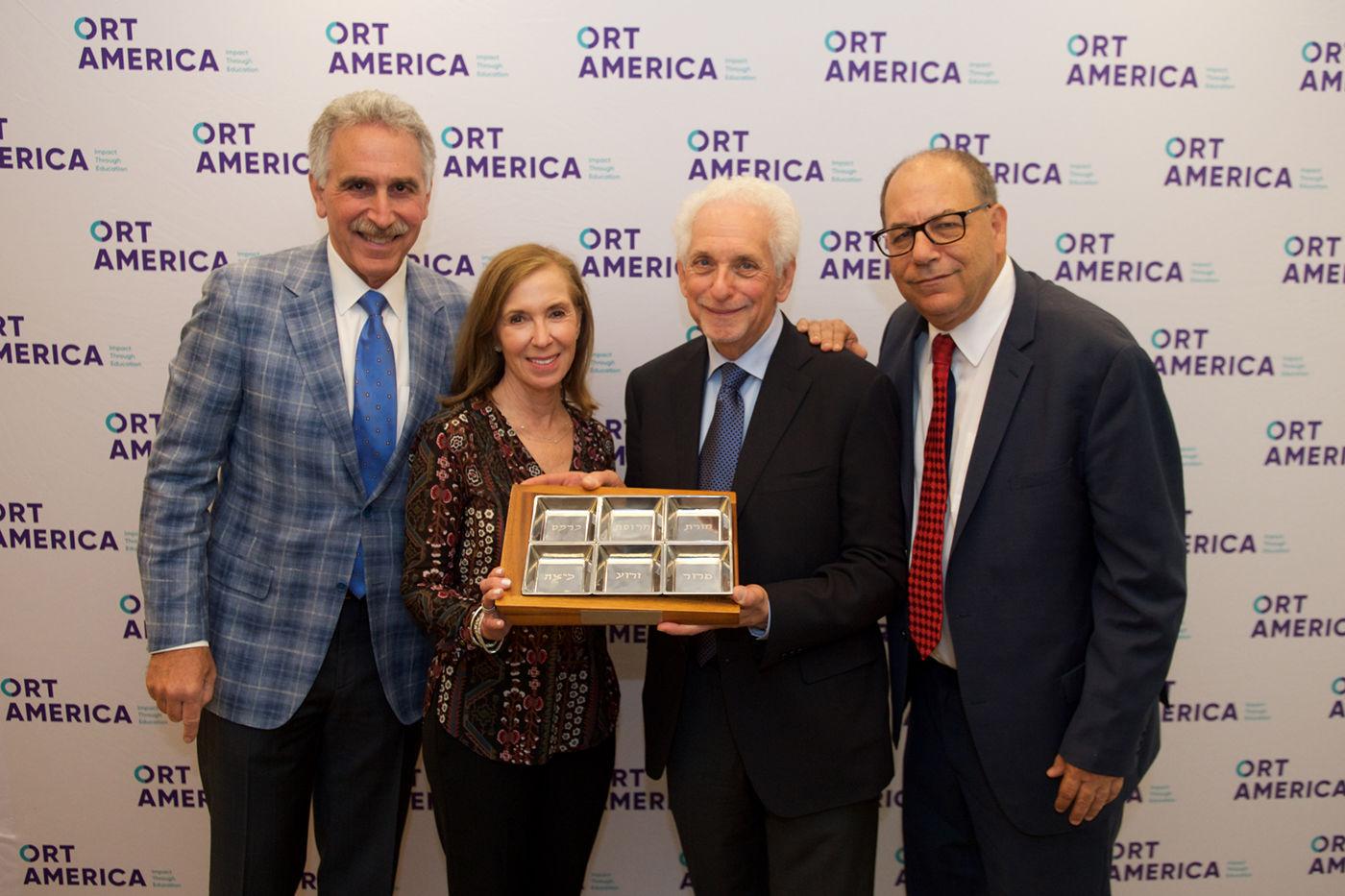 ---
Cleveland Jewish News, ORT America NextGen Trivia Night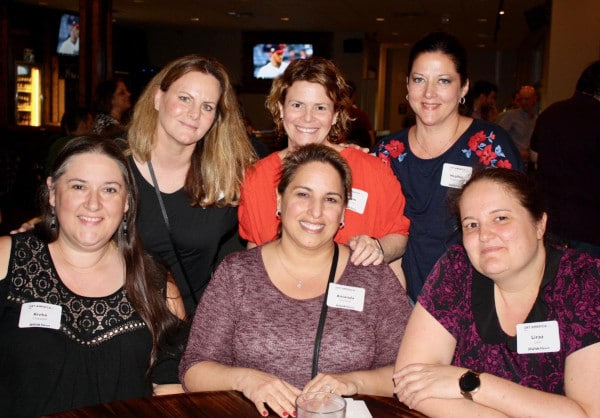 Read the article here.
---
Detroit Jewish News, From Dimona to Detroit: RoboActive #2096 Receives the International Engineering Award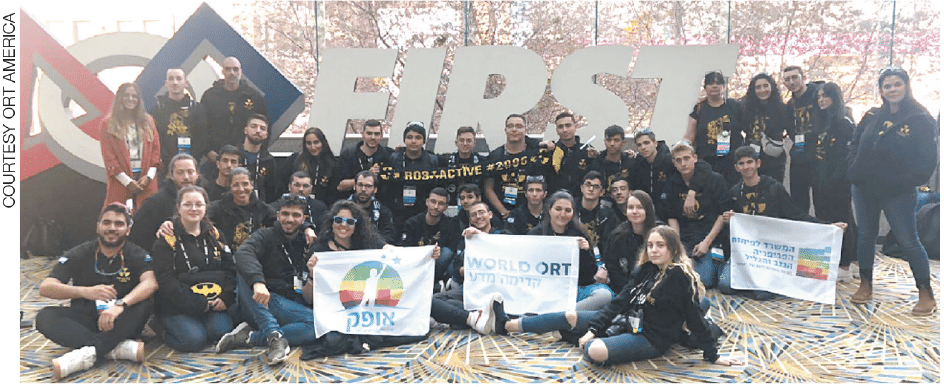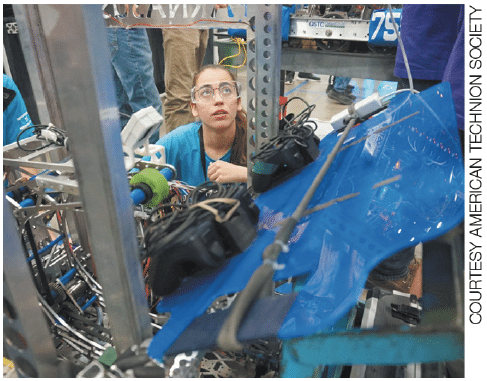 ---
Cleveland Jewish News, Gratitude, Appreciation Go Long Way Toward Donor Satisfaction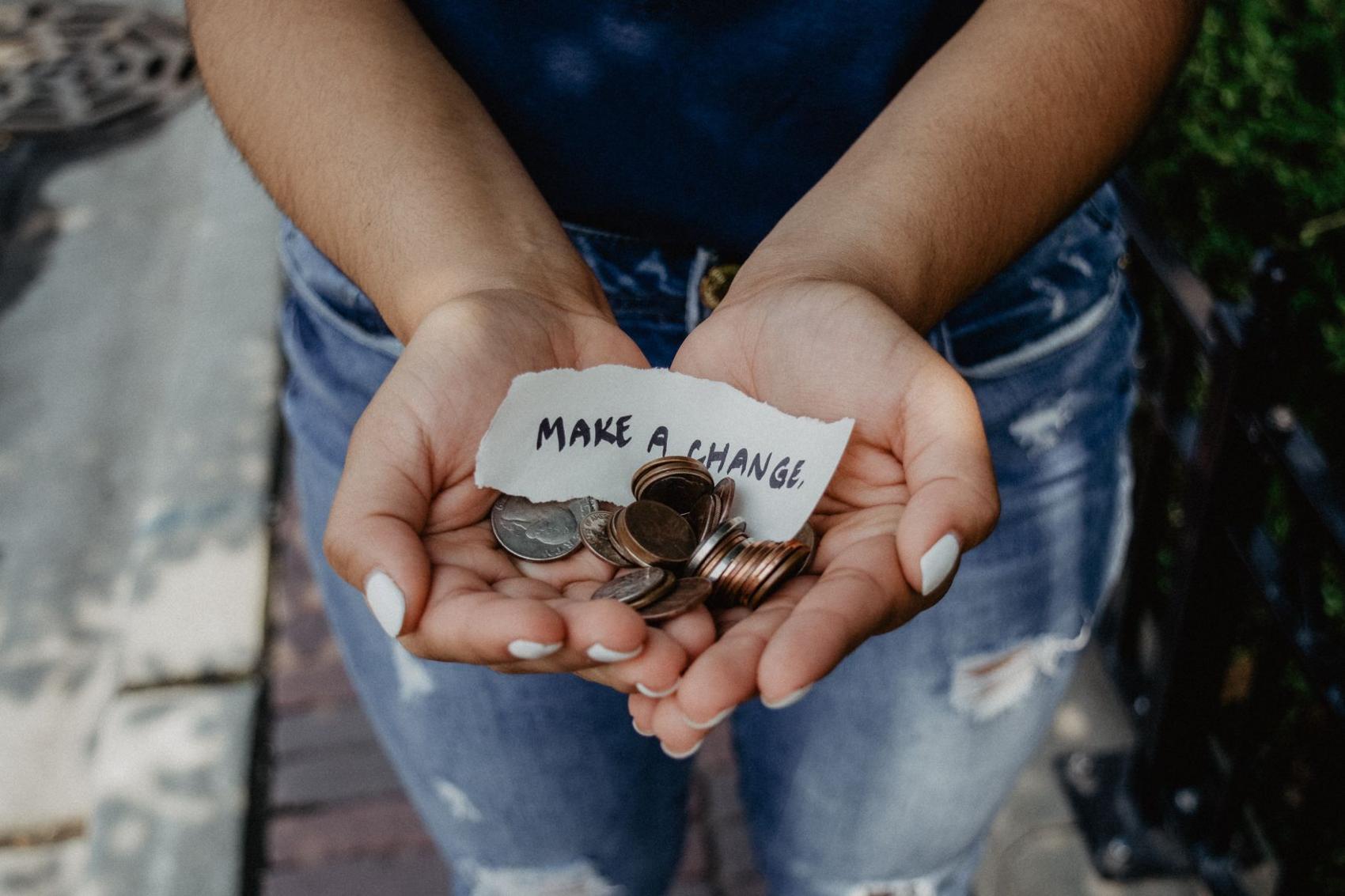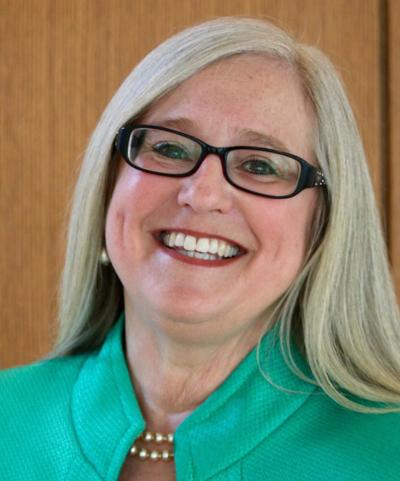 ---
Ohioans React After 700 Rockets Fired on Israel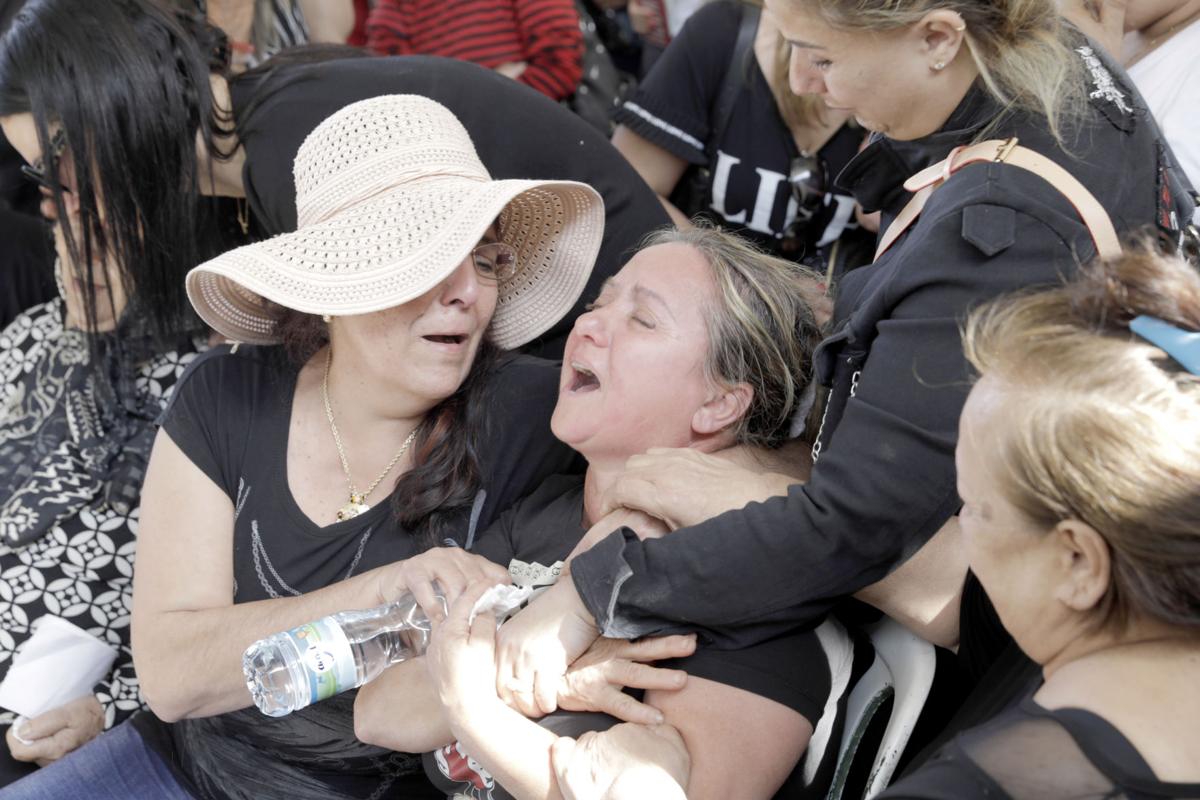 ---
'False Witness: The Trial of Humanity's Conscience,' to be Presented in Boca Raton, Florida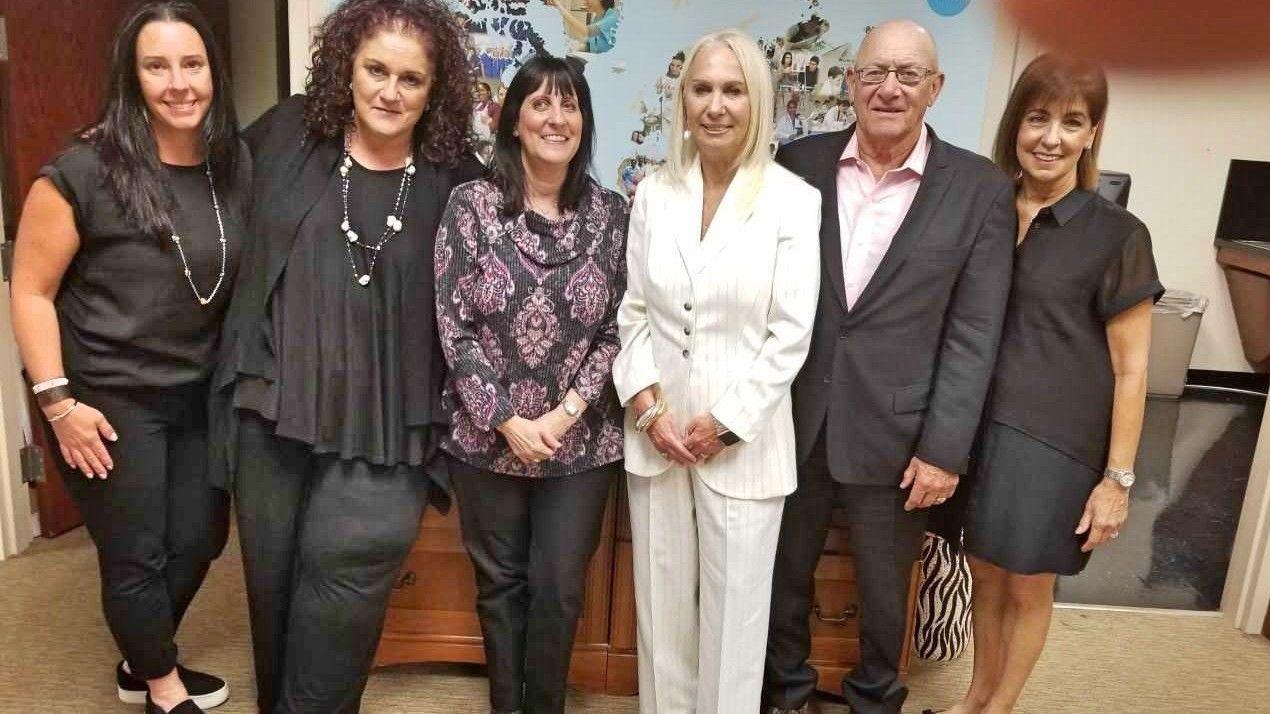 ---
World ORT Kadima Mada Teacher Noga Benyakkov Makes Headlines in Florida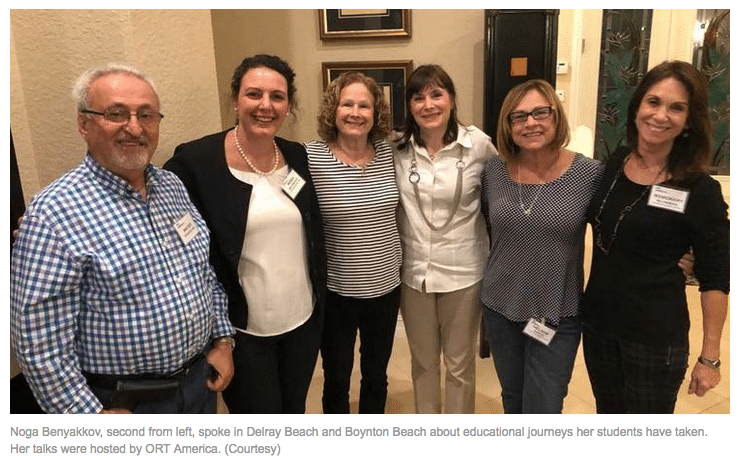 ORT America Florida Region had the opportunity to host Noga Benyakkov, Agriculture teacher from Kfar Silver and the first female officer in the IDF to be an infantry instructor!
This opportunity allowed us to connect with someone who directly benefits from our love and energy and hear the impact we are having on the students. We heard firsthand how our support is bridging the gap between aptitude and opportunity to help expand knowledge, build autonomy, and strengthen the Jewish identity of the 300,000 students who are touched by ORT every day! To read more click here.
---
ORT America Event a Huge Hit in Marin County


---

---
Atlanta Jewish News
ORT America Rebrands Itself
"ORT's work is advancing to meet the changing needs of students around the world – it is time our brand reflects that significant evolution," said ORT America CEO Jeffrey Cooper.
---
Boca Life Magazine
ORT America Names Robin Isaacson as the New Florida Region Director
Read the article here.
---
eJewish News

ORT Provides Professional IT Education for Moscow Hillel Students
 "Our mission is to provide access to the best education for the Russian Jewish community. Using our experience in Technology Education we can help young people to improve their knowledge, acquire new skills and become more competitive and valuable in the job market.
Read more
---
Cleveland Jewish News

ORT, World Jewish Congress launch Holocaust education campaign
ORT America, World ORT and World Jewish Congress are launching a visual education campaign to commemorate the Holocaust called "We Remember," which will culminate on Holocaust Memorial Day, Jan. 27. Read more
---
Jewish Times
Saving a World by Changing Lives
Recently my wife, Lynda, and I participated in a World ORT mission to Moscow and St. Petersburg, Russia. This opportunity to experience the work of this wonderful organization and its valuable educational network was as energizing as it was concerning, regarding the sustainability of Jewish life in Russia. Read more
---
Rosebank Killarney Gazette
ORT SA celebrates Second Chance Program pass rate
ORT South Africa is in a celebratory mood as 56 Second Chance Programme participants who rewrote their maths and physical science matric papers obtained an overall 95 per cent pass rate.
Read more.