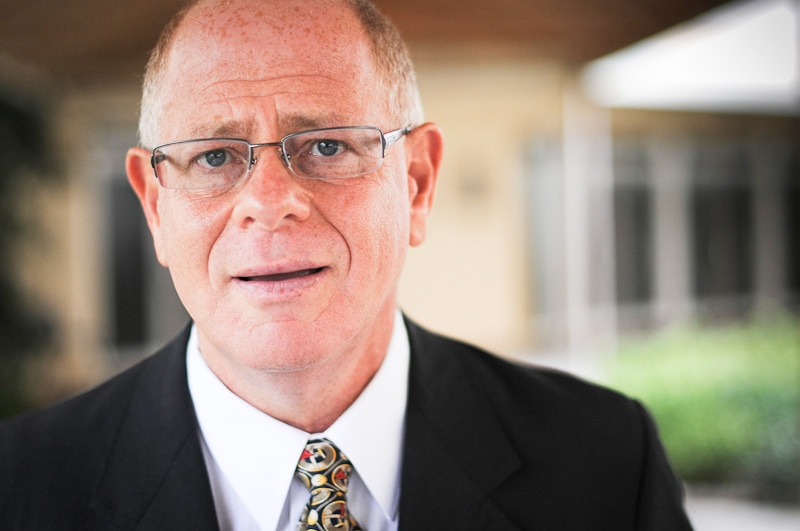 Mario
Rojzman
Mario Rojzman
Born in Buenos Aires, Argentina in 1962, he graduated from the Hebrew University in Jerusalem with a Bachelor of Arts in Jewish Philosophy and Education in 1985 and received his Rabbinical Ordination from the Seminario Rabinico Latino Americano (Latin American Rabbinical Seminary in Buenos Aires) in 1987. In 1988, Rabbi Rojzman graduated Cum Laude from the Hebrew University in Jerusalem with a Master's degree in Education. In 2015 Rabbi Rojzman received an Honorary Doctorate from The Jewish Theological Seminary of America, commemorating his over 25 years of serving the Conservative Movement.
In 1990 he became Rabbi at Bet El Community in Buenos Aires, where he served for 11 years. Between the years 1997 and 2000, he was the head of the Comparative Religions Department at the University of Palermo, in Buenos Aires. His interest and involvement on social afairs granted him invitations as a guest speaker from different prestigious institutions, such as Inter American Development Bank, the UNESCO and the World Bank. His activism in inter-religious affairs took him on trips to Jerusalem and Rome, where he had the opportunity to meet with Pope John Paul II in 1998, Pope Benedict XVI in 2007 and Pope Francis in 2013. In 2017 Rabbi Rojzman lead a Beth Torah mission to Rome as the first synagogue delegation invited by the Pope.
For two years he co-hosted a TV Show with Bishop Justo Laguna, with whom he co-wrote the book "All Roads Lead to Jerusalem…and also to Rome," in both English and Spanish.
He is married to Gisela Ludman, a lawyer and family therapist and together they have 5 children Henri, Sarit, Igal, Daniela and Annie.
Rabbi Mario Rojzman has been at Beth Torah since 2003. In July 2016 he assumed the role of Senior Rabbi. His Friday Night Shabbat service, Shabbat B'Yachad, begins at 7:00 pm and features new and vibrant music becoming an instant success and seats are difficult to find on some Friday Nights. He believes that music is an integral part of praying and his Friday Night service encompasses that belief.
Rabbi Rojzman is a deep thinker and his sermons teach from a different viewpoint than most. His unique ability to pose questions and engage the audience will have you contemplating his words and lesson long after you leave the synagogue.
Passionate about Israel, he led 13 missions while living in Argentina, has been on three missions with GMJF, and has also represented Miami on the March of the Living. He has been honored as one of the 100 most influential Latinos living in Miami through "100 Latinos". The list includes Latin members of the community who excel in their profession, and contribute to both their country of origin and their new country.