Kfar Silver Youth Village
Kfar Silver was founded 60 years ago as an educational home for children who arrived from the Diaspora in the early years of the State. In 2016 World ORT took ownership of the Village, which is set in hundreds of acres of agricultural land and is located just eight miles from the Gaza border. Over 1,000 students are enrolled, of which 25% are boarders.
Boarding students include Israelis, children of recent immigrants like those from Ethiopia, as well as new immigrants who arrive alone primarily from the former Soviet Union. Since the war started in Ukraine, 41 refugees came to live in the Village. The majority of boarding students have emotional distress and struggle academically. They quickly realize that Kfar Silver is not only a school but a supportive home where they receive counseling and tutoring, enabling them to feel cared for and secure.
No matter where a student comes from, whether they excel in their studies or are at risk of dropping out, all are treated with dignity and respect and have a clear path to graduation and future employment. When they leave the Village they feel confident knowing that they received an excellent education in beautiful natural surroundings.
Kfar Silver provides a holistic experience to its diverse student body, enabling students to surmount severe educational and mental-health challenges. The farm has always been a special element, instilling values of work, responsibility, and teamwork. Students learn about agriculture, care for the dairy cows, and tend to plants in the greenhouses.  
ORT Enhances the Village
In recent years, World ORT has embarked on major improvements to the buildings and infrastructure to address the long-neglected facilities that were in desperate need of repair.
Thanks to the financial backing of ORT supporters worldwide, the campus has been modernized to accommodate the growing student population and ensure they have a safe and optimal environment in which to live and learn.
Recently, the following major projects have been completed:
Renovation of the Kitchen and Dining Hall Complex for which ORT America donors provided over $1 million.

 

New athletic facilities funded by ORT America's Florida Region.

Additional and upgraded bomb shelters to protect students and staff.

A state-of-the-art science building funded by ORT America's Ohio Region.

 

 

A refurbished synagogue thanks to the generosity of the Joe Cohen Family and friends from Atlanta, and the Blume Family in Florida. It will host Bar and Bat Mitzvahs and other celebrations.
Being part of the ORT global network enables Kfar Silver students to take part in international events, competitions, and opportunities that they would not find elsewhere. ORT also invests in teachers, ensuring that they receive training and support. 
Kfar Silver Fosters an Environment Conducive to Learning and Personal Growth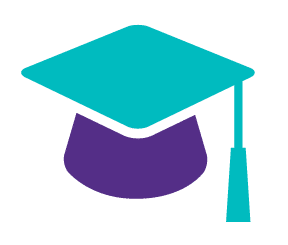 95%
of Kfar Silver Students pass the Bagrut (Israeli Matriculation Exam), exceeding the national average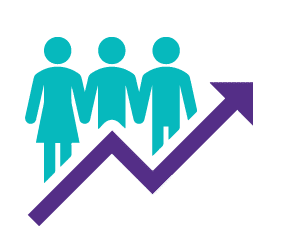 70%
increase in student enrollment since 2016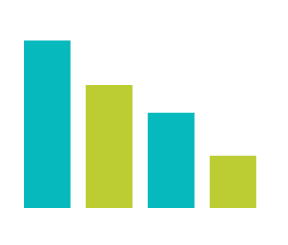 50%
decrease in the high school dropout rate since 2016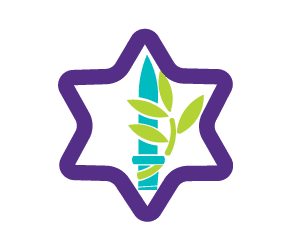 100%
of Israeli students join the Israel Defense Forces
Impact Through Education
The Village serves students ages 12 to 18 in Junior High and High School. The school aims to reduce educational gaps through a variety of methods such as reading and comprehension support, after-school classes for boarders, and extra tutoring and Hebrew lessons for newcomers. Students study compulsory national curriculum subjects such as history, science, English, Hebrew literature, and mathematics.  
Help Ensure Student Success
Kfar Silver's needs are great and while government funding helps meet some of them, donors fill the gap, making a difference for students in three major areas:
Essential needs of students including mental health services and support to overcome challenges as well as basics such as clothing, personal hygiene items, books, and school supplies.
Educational support and tutoring to keep at-risk students from dropping out of school while building confidence and skills that significantly improve their chances for life-long success. Every student is encouraged to pursue their interests in culinary arts, music, high-level athletic training, or caring for rescue animals in the therapeutic animal research center.
Innovative programs in the Village build knowledge and provide experiences that students need in order to compete in today's world. As an example, the Agritech program is being developed as an educational track for students to gain skills and comprehension needed for this in-demand field. This program will integrate life sciences, molecular biology, genetics, math, and technology, providing students with an advantage in their future careers.
Click here to see how you can help make a difference by making a gift to Kfar Silver.
ORT's dedicated staff work closely with students, empowering them to recognize their abilities and strengths and become contributing members of Israeli society. See below impact stories from Kfar Silver students and how their lives have been improved thanks to ORT.