High-level instruction in science, technology, engineering and math (STEM) is an ORT priority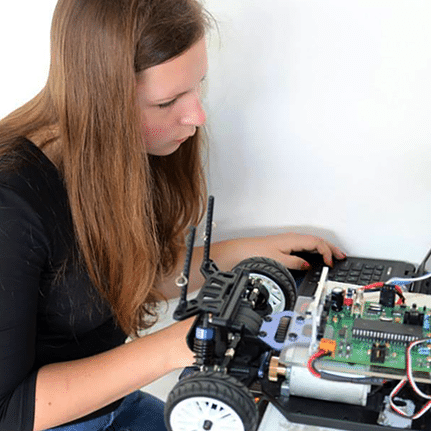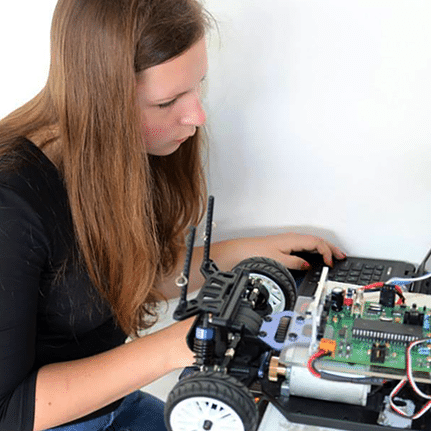 At the ORT Ohr Avner School #144 in Dnipro, Ukraine, informatics and technology courses utilizing LEGO education kits and modern computer technologies are taught in first through eleventh grades.
The modelling of simple structures and mechanisms and the design of technological systems are some of the projects; the elementary and junior high school students create and manage their own robotics systems and electronic devices, while high school students learn to manage the flow of complex information.  All projects are designed for students to develop skills in logical thinking, analysis, synthesis and collaborative problem-solving.  Ohr Avner students participate in the Robotraffic international competition held annually at the Technion (Israel Institute of Technology), where they regularly win prizes for their robotics projects.
"My daughters are students at Ohr Avner. We really like the level of teaching and the quality of the Jewish and science education. Thanks to ORT, my children do not just learn Jewish history and traditions – they also learn STEM (science, technology, engineering, math). They get important technological knowledge in a fun, easy, interesting and accessible way," said Anna Ignashkina, mother of two Ohr Avner sixth grade students.
When you give to ORT, your contribution helps further programs that benefit Jews across the socio-economic spectrum in Israel, in the former Soviet Union, and in many other countries.