Enhancing Excellence Through Teacher Training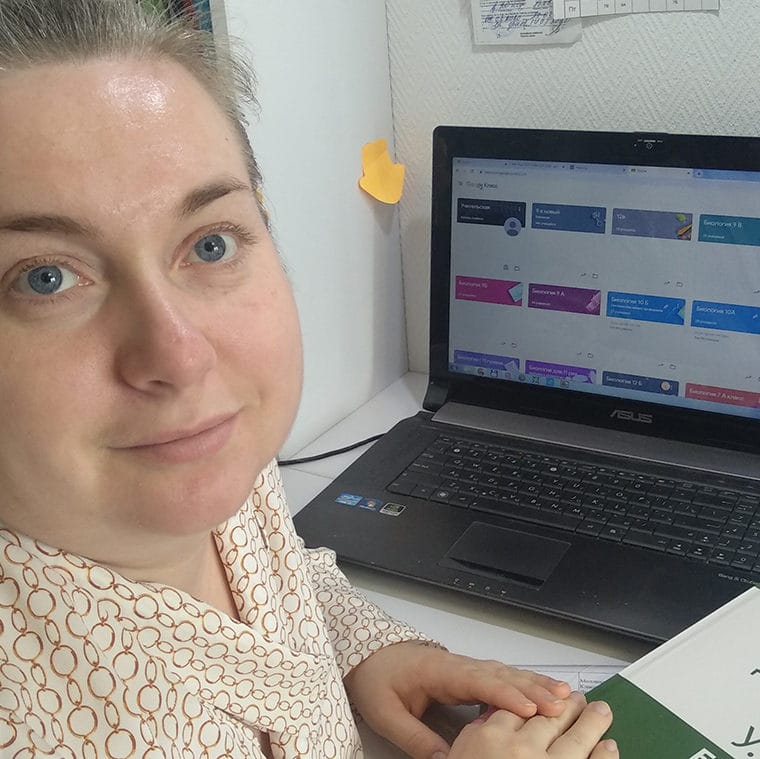 Excellent teachers are critical to an ORT education. ORT ensures educators are prepared with the latest curricula and teaching methods so they can increase their effectiveness as educators and role models for thousands of ORT students who depend on them every day.
ORT develops teachers' capabilities and skills by sharing best practices from the field and creating practical lessons that have demonstrated success.
Using these tools, teachers are armed with the most relevant subject matter as well as up-to-date teaching techniques, even when working in a remote format. During Covid-19, all teachers had to acquire the expertise to convey information to an online group of students. ORT supported them throughout the pandemic, providing guidance and care that enabled them, and their students, to overcome deficiencies and demonstrate progress. Now that schools are slowly reopening, teachers are sensitive to students' evolving needs as they adjust to in person learning again.  Many require emotional support to acquire social skills that many lost during the lockdowns.
For more information contact: info@ortamerica.org