Special Needs
ORT Support Students with Autism Spectrum Disorder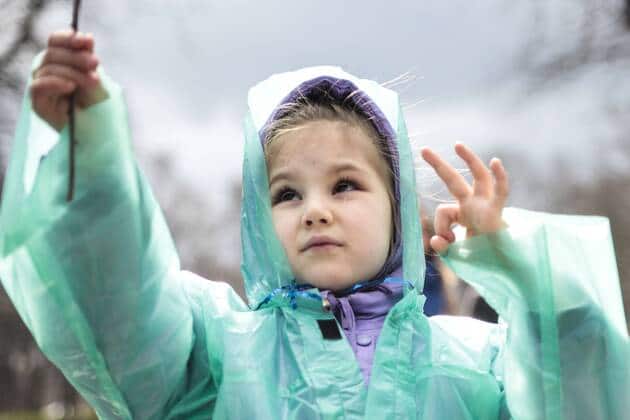 Jewish students in Russia who are on the autism spectrum face a high level of discrimination and ostracism due to their "double-otherness" of being both specials needs and a religious and cultural minority. The Moscow ORT Technology School's Future Steps program serves as a safe haven for these children by providing individualized academic support in a small classroom setting.
ORT's professional team of educators and psychologists support students with Autism Spectrum Disorder (ASD) to enable their successful integration into the traditional school environment. The specialists ensure that the students graduate with a high school diploma, pre-professional competencies, improved communication and social skills, a strong sense of Jewish identity and ties to the local Jewish community.
The Moscow ORT Technology School is one of the only educational institutions in Russia to accommodate children with ASD and is one of only two schools in the country to provide this learning track for the Jewish community.