Highlights of Kfar Silver CEO Amos Gofer's U.S. Visit
Amos Gofer, CEO of Kfar Silver Youth Village traveled across four ORT America regions, participating in events and meeting donors and friends.
Kicking off his tour in Chicago for the annual "Lunch with a View" program, Amos shared the many accomplishments at the Village, including upgraded facilities, new programs, and how the needs of students are met through special programs and attention to their wellbeing. He attributed the progress to ORT America donors whose support makes a difference for the students.
See the wrap up of Chicago's Lunch with a View here.
In New York, Amos was welcomed by dedicated supporters and friends at a number of intimate gatherings. An evening with JFNA National Young Leadership Cabinet members and young professionals was hosted by Bob Grey, ORT America National Board Member. Some cabinet members had visited Kfar Silver previously and were excited to hear about the progress that has been made since their visit.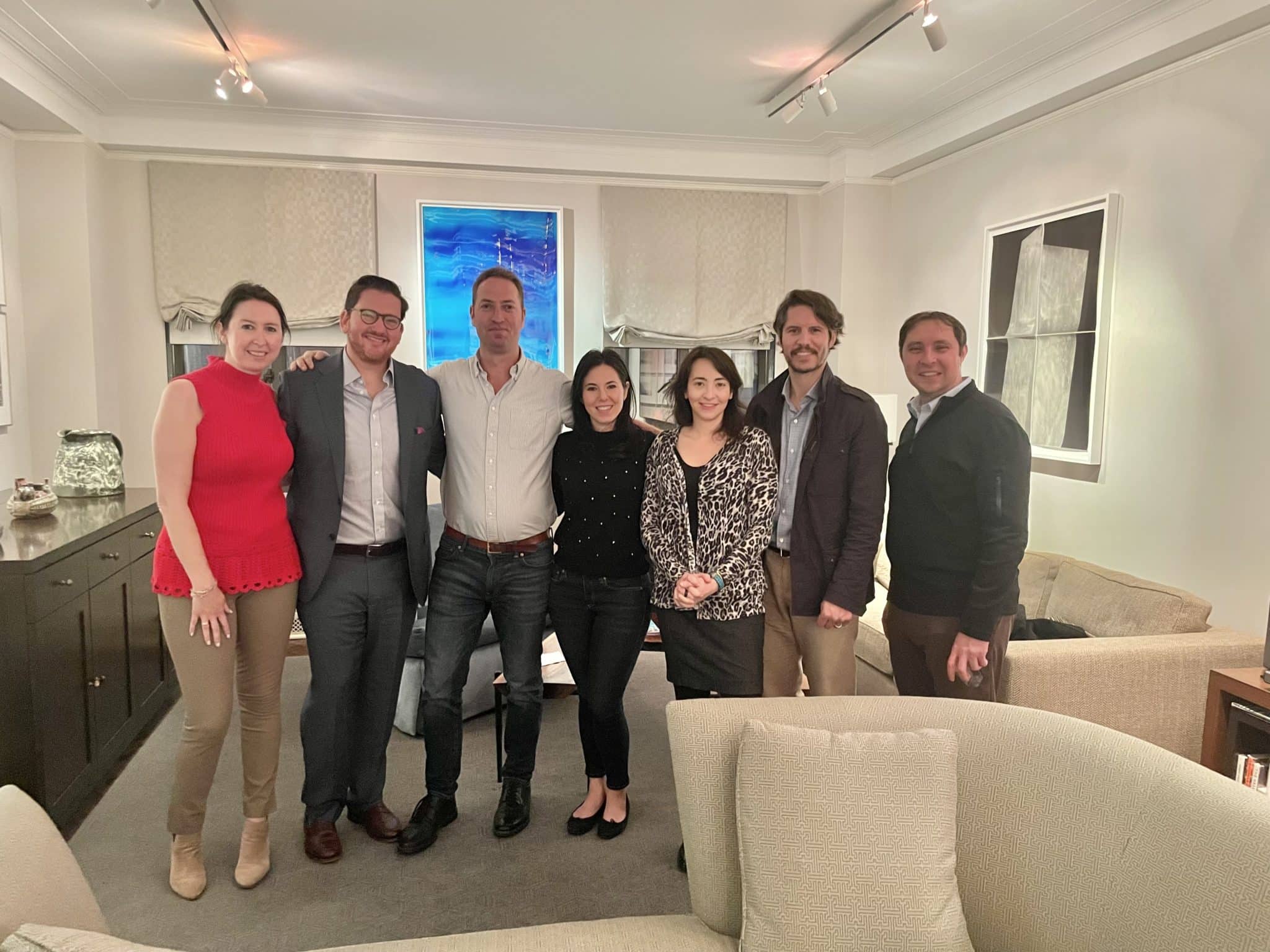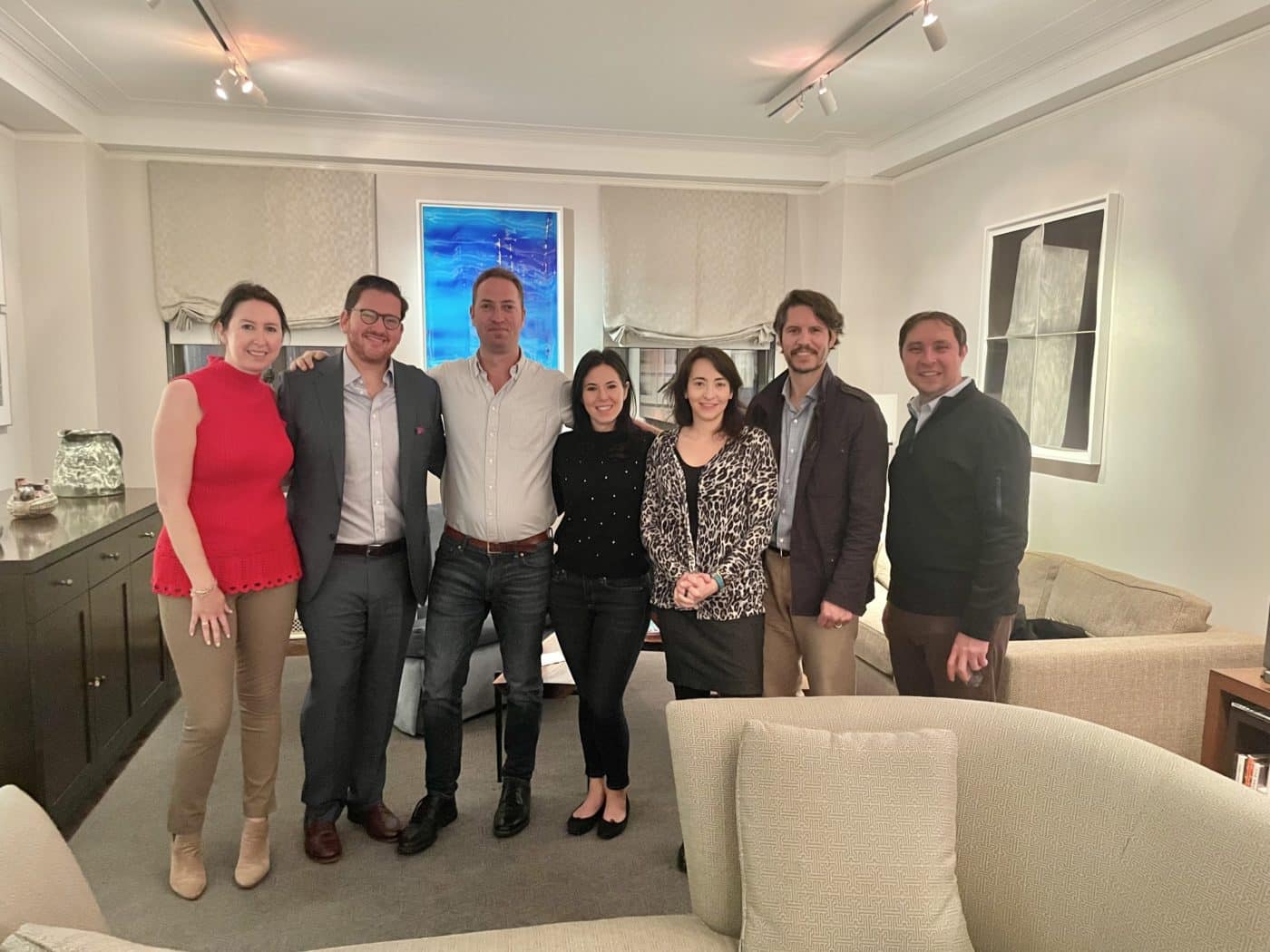 The next stop was Cleveland where Amos participated in a community Yom Ha'atzmaut Program as well as an ORT Ohio Board meeting and reception hosted by Mark Adler, National and local Board member. Attendees included recent visitors who spent time at Kfar Silver during the JFNA GA in Israel last month. Amos thanked those who were able to come to the Village and see firsthand the recent upgrades and new initiatives that are helping students advance in their studies. Amos also met with local and national Board members Michael Perlmuter, Larry Kadis, and Todd Gurney, and key lay and professional leaders at the Youngstown Area Jewish Federation.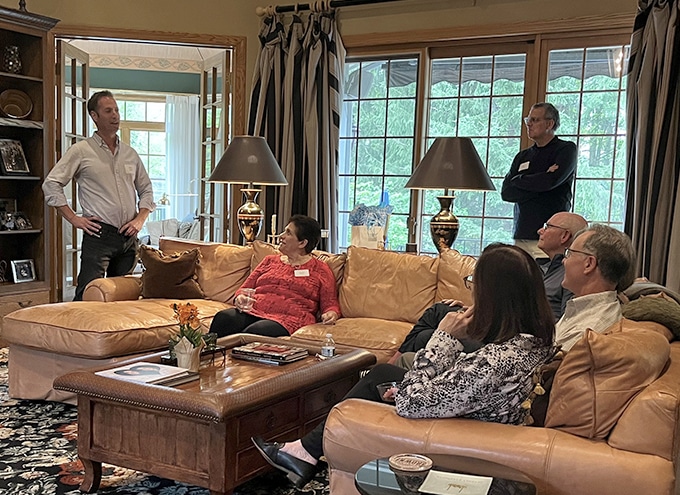 The whirlwind tour continued in Ann Arbor, Michigan where Amos spoke at Ann Arbor Chapter's donor recognition event. He informed the guests, many of whom are former educators, about the new initiatives that are addressing the needs of students at Kfar Silver Youth Village. He also spoke about the barrage of missiles being fired into Israel at the time of his visit, as well as the Ukrainian students who have found refuge in the Village, and the dedicated staff working to ensure they acclimate to their new surroundings.
In Detroit, Amos shared an overview of Kfar Silver to the Philanthropic Advancement Team at the Jewish Federation of Metropolitan Detroit. Additional meetings included Rabbi Josh Bennett of Temple Israel, who had visited Kfar Silver last year, as well as a lunch with the ORT Michigan Board and Rub-a-Dub Committee. A dinner was hosted by Roz and Stanford Blank for Mission and Overseas Allocations Committee members who visited the Village during a recent Mission. Amos expressed his appreciation for their generous grant and thanked them for spending time at the Village.