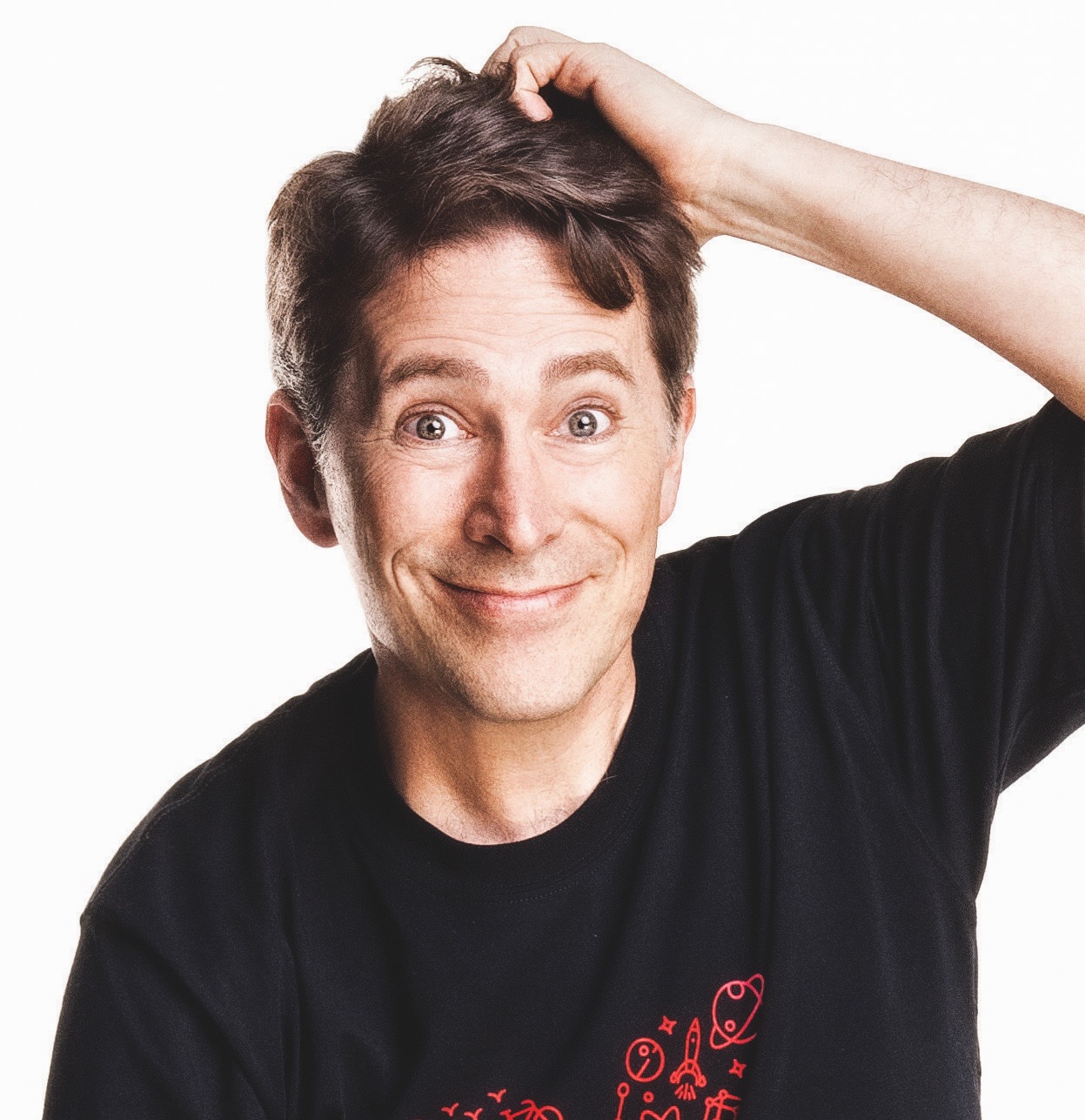 Gerry
Garbulsky
Gerry Garbulsky
Gerry Garbulsky is:
Gerry holds a Bachelor's Degree in Physics from the University of Buenos Aires, and a Ph.D. in Materials Science from MIT. He served as a consultant at the Boston Consulting Group for 13, and had a weekly segment at the radio show "Basta de Todo" at Radio Metro in Argentina for 5 years.
He tried to find his way into stand-up comedy at Calle Corrientes theaters, but he could not even made his friends laugh, even though he paid them to do it.
He participated in the World Chess Competition, when it took 15 days to get a move, and a single game could last up to 3 years. He made it to the top half of the rankings, thanks to several players dying before finishing those endless games.
He holds a world record, and was once mistaken for Diego Maradona.