Mission to Italy and Israel
Join Us for the Italy/Israel Experience
Travel is back and we hope you will join us for this unique opportunity to experience ORT in action first-hand with an international group of ORT supporters.
Italy: Tuesday, May 10 - Friday, May 13, 2022 
Travel to Milan and Rome and discover the beauty and history of these two cities with private insider guided tours through a Jewish lens. Visit the ORT Scoula Della Comunita Ebraica in Milan and the ORT Renzo Levi High School in Rome and learn about ORT's programs and impact on the community.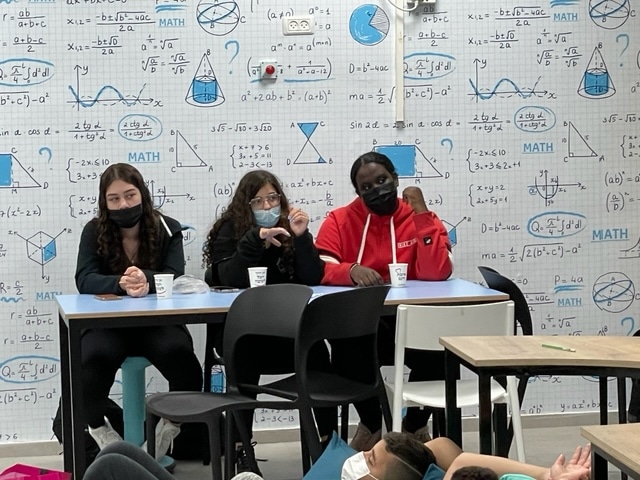 Israel: Friday, May 13 - Tuesday, May 17, 2022 
Celebrate Shabbat in Jerusalem before heading to Tel Aviv to participate in the ORT General Assembly (May 15-17). Programming includes excursions to Kiryat Yam and Kfar Silver where we will enjoy a special Lag B'Omer celebration with students.
Watch your email for invitation, registration and itinerary information.
To express interest or for more information, contact missions@ortamerica.org