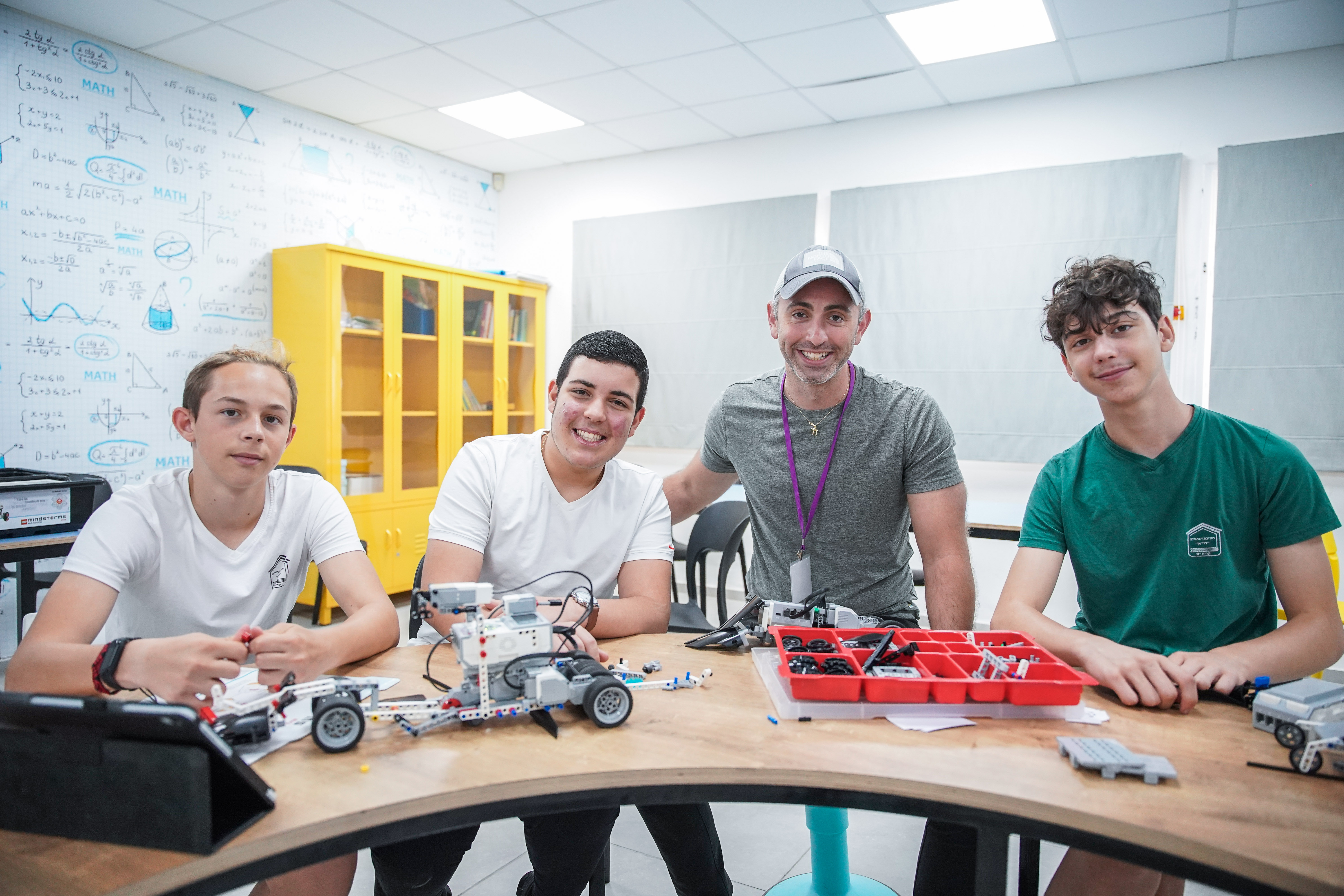 New travel experiences are being planned for 2023.
Details to come!
Missions of Unique Opportunity
ORT America missions provide a firsthand look on how ORT is improving communities throughout its global network and an opportunity to meet the people its programs serve. And because ORT serves communities and individuals all over the world, missions feature a variety of destinations.
It is an unforgettable experience - meeting students, hearing how ORT programs have changed their lives. Itineraries also include sightseeing and socializing designed to learn about and enjoy the local people and culture. Participants are inspired and more determined than ever to ensure that support for ORT programs continues to grows
Join us on an upcoming mission and see for yourself. We'll post updates on our next missions here so check back soon for more details!
---
ORT International Cooperation (IC) Symposium to Bulgaria and Greece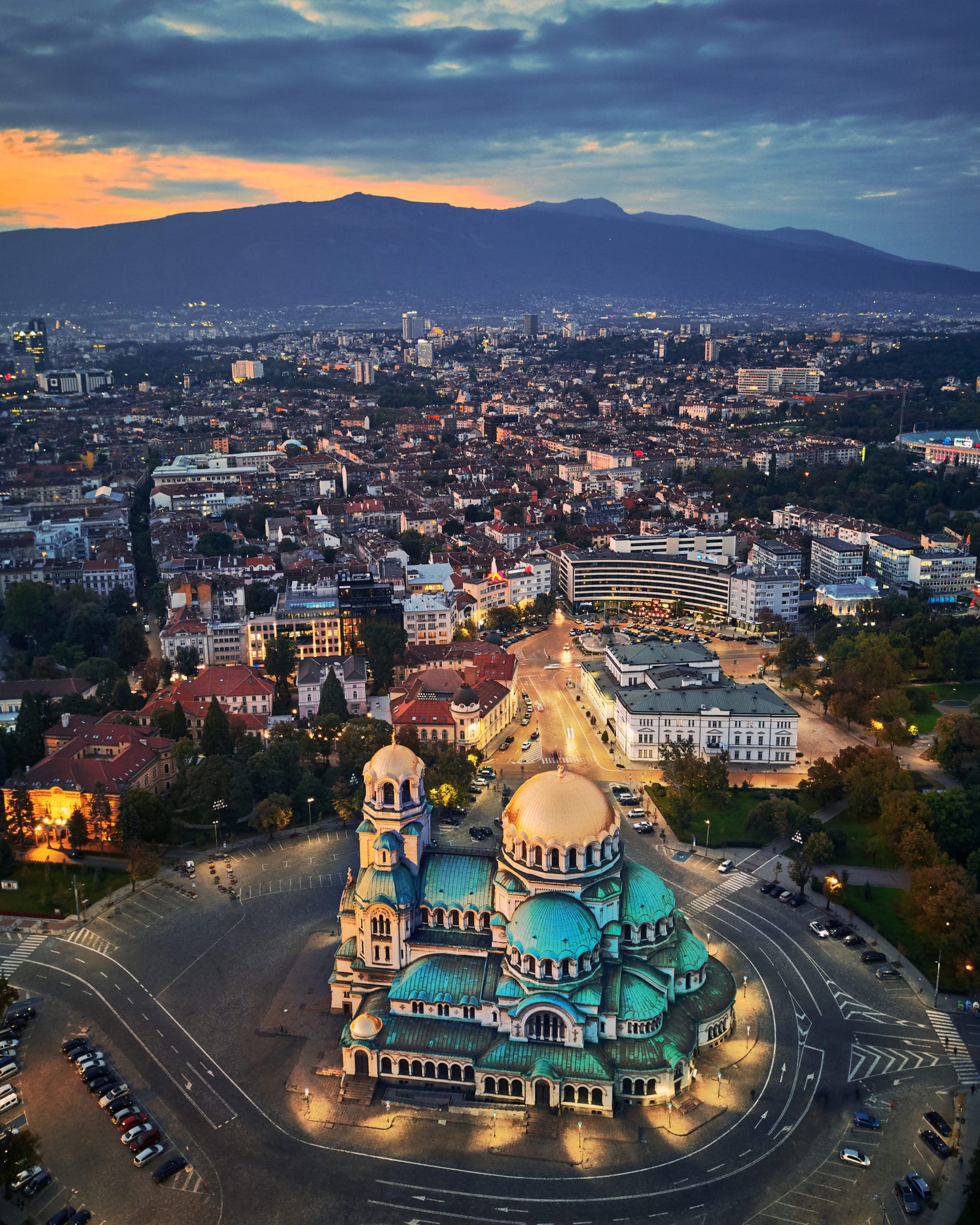 A unique and impactful symposium to Sofia, Bulgaria and Thessaloniki, Greece took place on October 19-26, 2022. ORT IC is the global development arm of World ORT which has implemented 350 projects in 101 countries in the spirit of Tikkun Olam - to repair the world.
For more information, please contact Celeste Angus, Director, ORT IC.
---

Mission to New Orleans
In celebration of ORT America's 100th Anniversary year, a fabulous NEW ORLEANS EXPERIENCE took place on September 11-13, 2022.
---

Mission to Israel and World ORT General Assembly
More than 60 ORT supporters and friends from around the globe gathered in Israel for the ORT Mission and General Assembly that took place on May 11-18, 2022. A rich and varied itinerary included visits to ORT's flagship programs in Kiryat Yam and Kfar Silver. Participants heard from ORT leaders who shared updates about ORT activities in their countries.