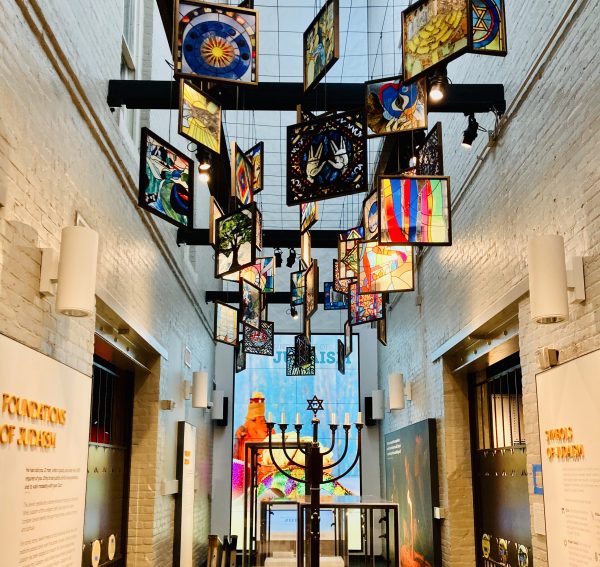 January 16-18, 2022
An ORT Mission Celebrating ORT America's Centennial Year
Click here for complete details.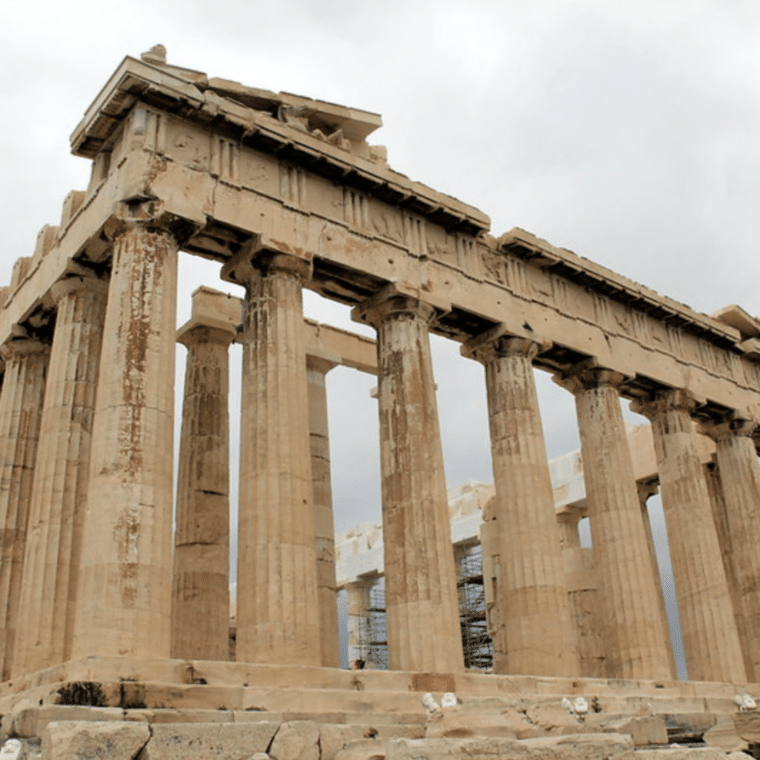 Mission to Greece
Spring 2022
Travel to Greece to see ORT's skills training project in a refugee camp. For more info, contact Celeste Angus, Director, ORT IC.
Missions of Unique Opportunity
Participants on ORT America missions have a unique opportunity to see for themselves how ORT is improving communities through its network of programs and to meet the people those programs serve. And because ORT serves communities and individuals all over the world, missions feature destinations from Kiryat Yam to St. Petersburg, Rome to Buenos Aires and just about everywhere in between. No two are ever alike.
It is an unforgettable experience - meeting students, hearing how the programs have changed their lives; talking to the teachers and program directors making that change possible with the tools and resources ORT provides. While visits to schools and with students are central to any ORT mission, itineraries include plenty of sightseeing, shopping and socializing designed to let participants get to know the people and the culture of the area. Trips include outings such as winery tours and visits to archeological sites, attendance at musical and dance performances, meetings with local Jewish community leaders and of course meals highlighting regional favorites and local specialties.
People returning from these trips often speak of how inspiring it was, of new friends they have made and how everything they have seen has re-affirmed for them how vital ORT programs are to those communities. They come back more determined than every to ensure that ORT America's support for those programs continues and grows. Join us on an upcoming mission and see for yourself. We'll post updates on our next missions here so check back soon for more details!
---

Mission to Italy and Israel GA
May 9 - 13, 2022: Pre-GA Mission to see ORT in action firsthand.
Sites include Rome and Milan.
May 13-17, 2022: Israel Experience including World ORT General Assembly
(May 15-17)
Click here for more information.