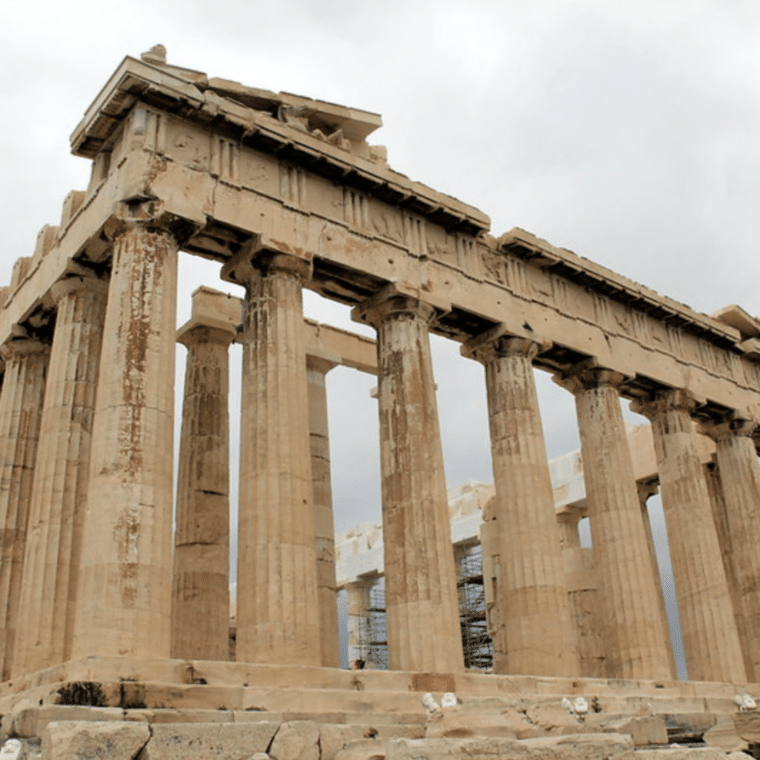 Symposium Trip to Greece and ORT Bulgaria
October 19- 25, 2022

ORT International Cooperation (IC) will host a symposium trip to Greece to see ORT's skills training project in a refugee camp and ORT Bulgaria to tour the school, meet students and parents, share Shabbat dinner, and tour Sofia Jewish cultural sites.
For more information, please contact Celeste Angus, Director, ORT IC.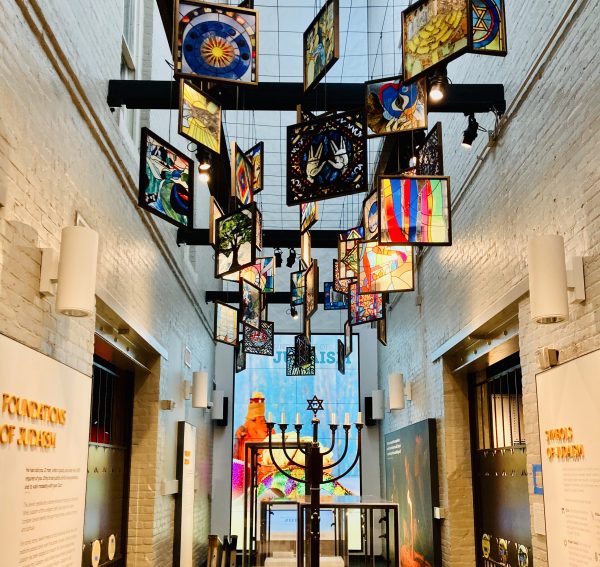 September 11-13, 2022
An ORT Mission Celebrating ORT America's Centennial Year
Click here for complete details.
Missions of Unique Opportunity
ORT America missions provide a firsthand look on how ORT is improving communities throughout its global network and an opportunity to meet the people its programs serve. And because ORT serves communities and individuals all over the world, missions feature a variety of destinations.
It is an unforgettable experience - meeting students, hearing how ORT programs have changed their lives. Itineraries also include sightseeing and socializing designed to learn about and enjoy the local people and culture. Participants are inspired and more determined than ever to ensure that support for ORT programs continues to grows
Join us on an upcoming mission and see for yourself. We'll post updates on our next missions here so check back soon for more details!
---

Join Us for ORT's Mission to Israel and the World ORT General Assembly
A First-hand Global ORT Experience
May 11-18, 2022
We hope you will join us for this unique opportunity to experience ORT in Action with an international group of ORT supporters. Get an in-depth look at ORT projects, meet our students, and discuss first-hand the future of education with renowned leaders and educators. We are excited to bring the ORT family back together in person for this exceptional experience!
Our time in Israel will start off in Jerusalem and conclude in Tel Aviv for the World ORT General Assembly. It will include site visits and engagements with ORT programs in Jerusalem, Kiryat Yam, and Kfar Silver Youth Village.
See the country's bright future through the eyes of ORT students who, thanks to ORT donors, are provided with the tools to achieve life-long academic and personal success.