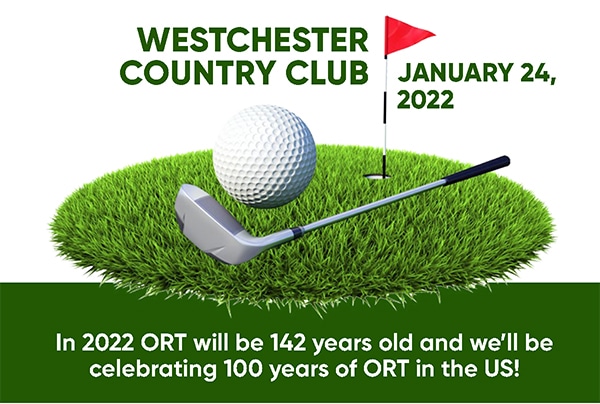 Join us and Play with a Purpose!
Swing for SuppORT!
Put Your Hole Heart and Soul into the Game!
11:30 AM –  Registration
11:30 AM – 1:00 PM – Lunch
1:00 – 5:00 PM – Tournament
5:00 PM – Brief awards ceremony, appetizers and presentation of books
Golf Committee: Roz Berns, Arlene Cohen, Bob Gittlin, Bob Gordon, Barry Hare, Neil Karadbil, Ben Minkoff, Irene Perl, Ben Rottman, Barbara Siegel, Fredda Siegel, Vicki Solomon
All proceeds will benefit the ORT Kfar Silver Youth Village in the south of Israel near the Gaza border. Home to 750 students with 250 boarding school students. Kfar Silver provides some of Israel's most at-risk students with high-level education and social support services.
Date
January 24, 2022 - January 24, 2022