20th Annual ORT Women's Seder
When:
April 8, 2019 @ 6:30 PM – 9:00 PM
2019-04-08T18:30:00-02:00
2019-04-08T21:00:00-02:00
Where:
Private home in Sandy Springs
Contact:
Veronica Beskin
404.327.5266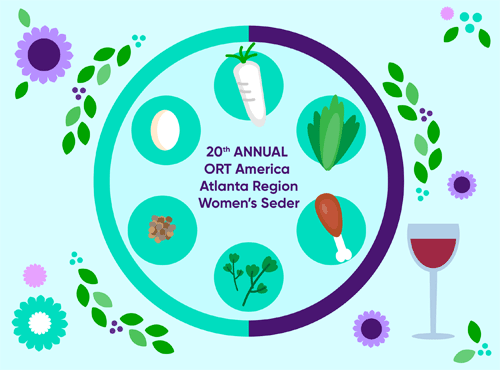 April 8, 2019
|

Check in starts at 6:30pm. Seder begins at 7pm
At a Private home in Sandy Springs
Join Us for a Unique Passover Experience with Special Guest Speaker Batsheva Gelbtuch, LMSW
We invite women to experience a unique Passover event that celebrates women with wine, music, food, and many rich traditions. This seder is potluck style where each guest brings their favorite Passover dairy or pareve dish and submits a recipe that we will be creating into a cookbook. This is a multi-generational event for ages 13+. Bring your daughter, sister, granddaughter, friend, or mother.
*Proceeds from this event will benefit our ORT Girls in STEM campaign.
Please purchase your tickets here
Guest speaker – Batsheva Gelbtuch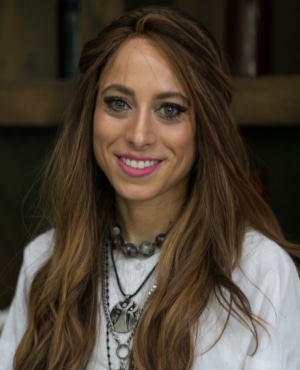 For more information call 404.327.5266