EdTech: Bridging the Digital Divide
Coronavirus was a wake-up call to the growing digital divide in Israel and around the world: What has changed regarding expectations in education delivery due to coronavirus? How could advances in EdTech impact Israel's periphery? What obstacles and challenges are impeding further advancement?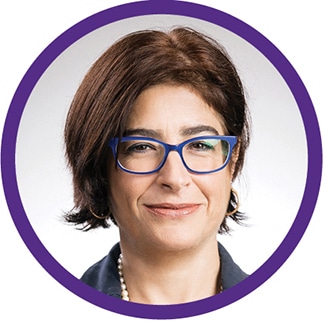 Laura Gilinski
VP of Philanthropic
Partnerships @ Start-Up Nation Central
• MODERATOR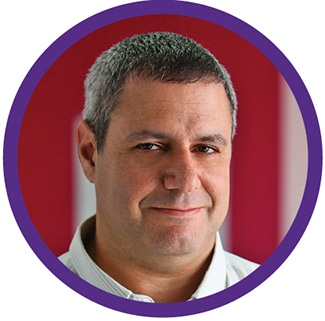 Avi Warshavsky
CEO @ MindCET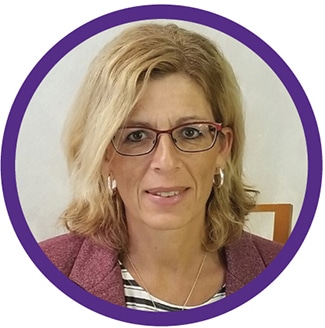 Leehee Feldman
Legal and Strategic
Consultant – Education, Innovation and Technology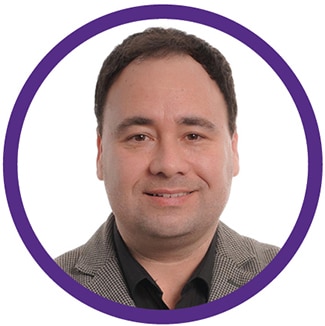 Dr. Moshe Leiba
Chief Informal Education Officer
@ World ORT Kadima Mada
Join the webinar to address these questions and more.