Our global education network reaches across borders to benefit 300,000 students, educators and community members every year in more than 30 countries. The ORT family creates a sense of belonging where we can all learn from each other's passion and perspective.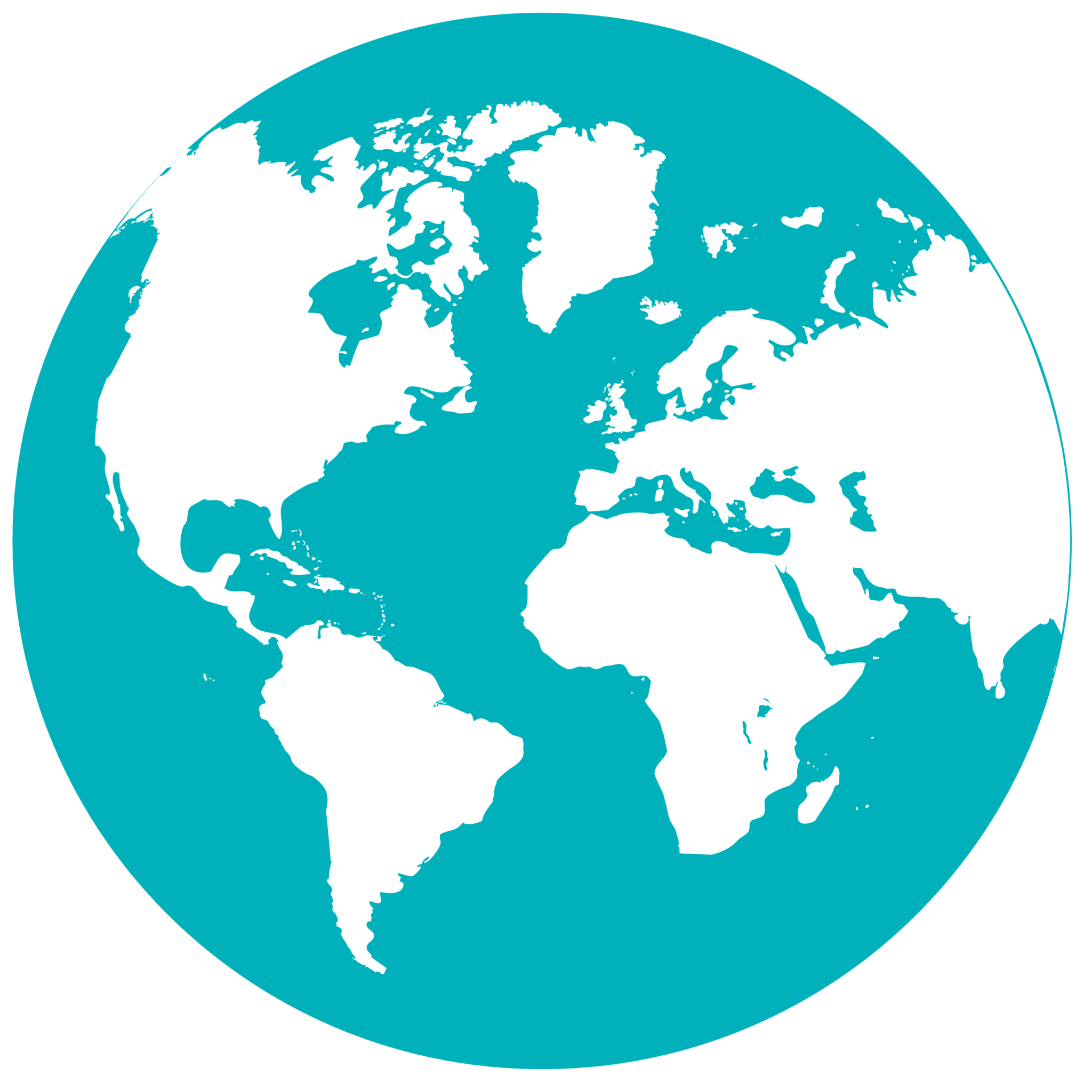 Marker 1
United States
Operational and Fundraising Organisation
---
The United State is, through the work of ORT America and of ORT's fundraising team in the country, the largest source of global ORT funding.
---
$1922 Established in Fundraising for ORT