Yana Agranovsky Berger - Director, Bay Area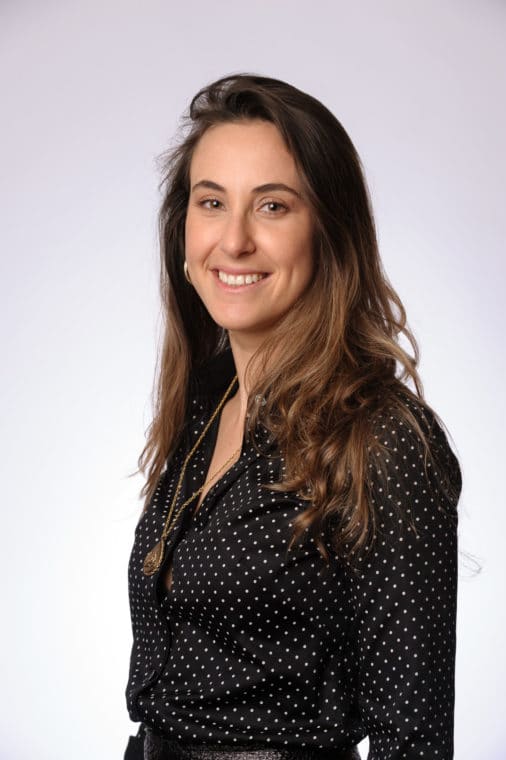 Yana joined ORT America in November 2015 but her journey with ORT started in the ORT high school she attended in Israel.
Yana has a strong passion for education and Jewish community. Prior to arriving at ORT America, she worked in a private school as both the head of the Judaic department and the Communications Director. Yana brought innovation while improving and creating new and successful fundraising programs. She planned and created the curriculums for the Judaic studies program and managed the staff.
Before moving to the United States, Yana worked in marketing for a high tech company and in the food and beverage industry in Israel.
Yana is an enthusiastic, creative, and dedicated person. In her free time, her passion is Yoga (in which she is a certified instructor), writing short stories and exploring new cuisines.
Yana is fluent in English, Hebrew and Russian. From 2007-2009 Yana served in the IDF Intelligence Unit. Yana holds a BA degree in Communications and Marketing.
Yana is happily married to Alex and they live in the city by the bay, San Francisco.
Heath Blumstein - Director, Southwest Region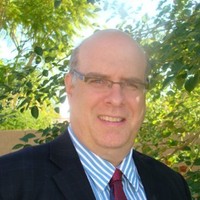 Heath comes to ORT with a vast non-profit career spread over 30 years. His most recent job was Executive Director of the Los Angeles office of the Israel Cancer Research Fund. During his career, Heath has worked in leadership positions at the Jewish Federation of Los Angeles, Jewish Federation of Greater Phoenix, Jewish Community Center of Phoenix and Jewish Community Center of Baltimore. Heath began his career in the Jewish nonprofit arena working for BBYO both in Baltimore and Los Angeles. He also worked as the first Director of Development for Free Arts of Arizona, bringing the art of healing to homeless and abused children.
Heath has an MSW from Yeshiva University and a BS from the University of Maryland. He is married to Lisa and they have three children and two grandchildren.
Ariel Frechtman - Director, Atlanta/Southeast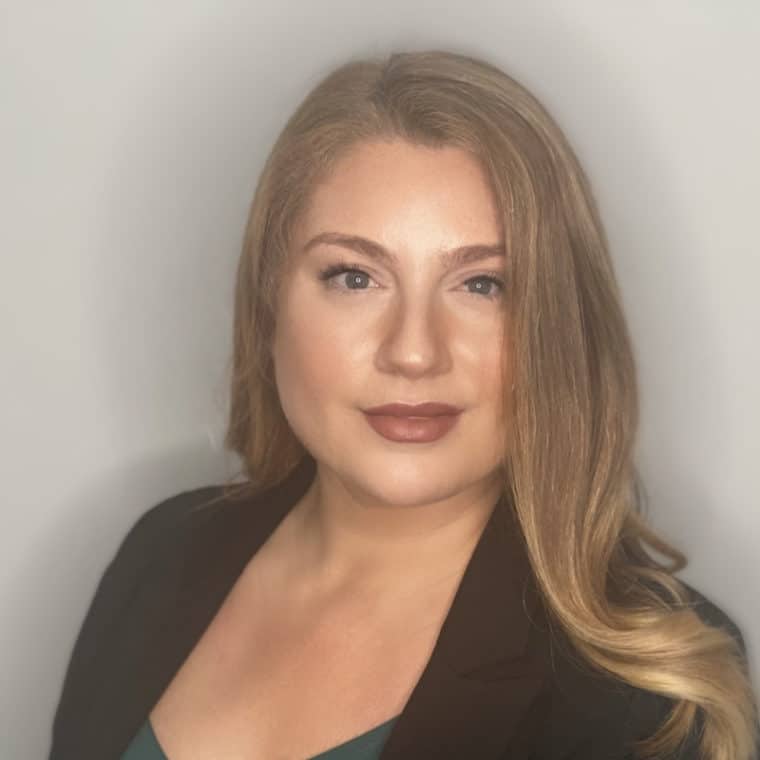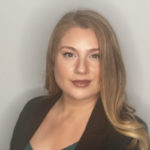 Ariel Frechtman joins the organization as the Director of the Atlanta/Southeast Region, covering Virginia, Georgia, Tennessee, North and South Carolina, and Alabama.
Ariel served at Jewish non-profits for the past seven years, most recently at the Jewish National Fund-USA as a Campaign Executive in Washington, DC, and Atlanta. After successfully expanding the young philanthropy campaigns in both regions, she was promoted to Associate Director of Atlanta.
Previously she served as Young Leadership Director at the Jewish Federation of Jacksonville, where she launched the community's first young leadership campaign. She was the Director of Community Engagement at the Jewish Federation of Greater Atlanta, where she led community outreach and managed relationships with local partners. She also curated the community's inaugural 40 Under 40 Mission to Israel, which took current and emerging Jewish and non-Jewish leaders on a week-long trip to experience the overseas work of Federation. 
Ariel participated in the first cohort of JFNA's Next Gen Fellowship led by M2: The Institute for Experiential Jewish Education and the Center for Creative Leadership. As a lay leader in Atlanta's Jewish community, Ariel was a member of the Young Leadership Board for Conexx, America's Israel Business Connector; chaired ORT NextGen's My School service event; and was a mentor for Career Up Now where young professionals learn to advance their careers while incorporating Jewish values into their lives. 
Ariel is a New Jersey native and a graduate of Montclair State University with a degree in criminal justice and justice systems. She began her career in management for specialty and big box companies.
Alyssa Giterman - Director, Ohio Region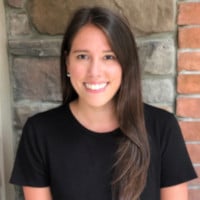 Alyssa Giterman grew up in Cleveland, graduated from the Ohio State University in 2015 and earned a Master's degree in Public Administration from Cleveland State University in 2019. Before joining ORT, Alyssa worked in the Jewish nonprofit world at Hillel at Kent State as an Engagement Associate and at the Montefiore Foundation as a Development Associate. She also worked in development and grant writing at the Downtown Cleveland Alliance, developing an interest in economic development and urban planning. Alyssa enjoys event planning, building community, and fundraising for the Jewish people. In her free time she enjoys trying new restaurants and being with her husband, Alex and dog, Olive.
Robin Isaacson - Senior Director, Florida/Southeast and National Director, Planned Giving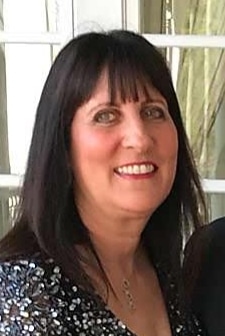 Robin joins ORT America with extensive development experience in the nonprofit world. For the past seven years, Robin served as National Director of Planned Giving and Regional Director for the Southeast Region at AMIT. Prior to joining AMIT, Robin held various positions at other prominent non-profits, including Director of Development for the JCC of the Greater Palm Beaches, Chief Development Officer for Hibiscus Children's Center, and National Grassroots Fundraising and Membership Specialist for Hadassah.
Nicole Miller - Senior Director, Michigan Region

Nicole Miller grew up in suburban Detroit, graduated from the University of Michigan in 1995 and earned a law degree from New York Law School in 1998. Before accepting a position with ORT, Nicole practiced law in New York City at the law firm LeBeouf, Greene & MacRae, and later with Michigan law firm, Michael Morse, P.C
While in Detroit, Nicole also planned and coordinated events for Star Trax Corporate Events, and served as a consultant for the Detroit chapter of Men's American ORT - by providing supervising (formerly) American ORT's annual Rub-a-Dub fundraiser from 2003-2005. In 2005, she served as the lead coordinator for the Rub-a-Dub event – the ORT America Michigan Region's largest annual fundraiser until November of 2009, when she came on as the Regional Director for ORT. Nicole is mother to Max and Bella.
Anna Stein - Director, Northeast Region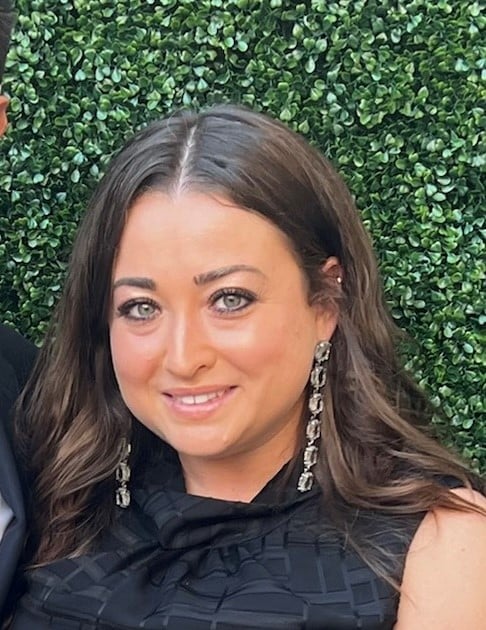 Anna Stein joined ORT America in June 2021 as a Senior Development Officer overseeing the fundraising initiatives and engagement opportunities for the Northeast Region. Anna's development experience is accrued over 12+ years in fundraising, through which she has developed a deep appreciation for philanthropists working to make a difference in their communities and the world.
After emigrating from the Former Soviet Union in 1989, Anna's family settled in Longmeadow, MA where they received immeasurable support from their local Jewish community. Anna credits her career in Jewish communal work to her personal experience as a recipient of the generosity of the strangers who gave her a chance to succeed.
Prior to being promoted to the Director of the Northeast for ORT America in October 2022, Anna held various roles in the non-profit sector, most recently as the Director of Development for Belev Echad, an organization supporting wounded veterans of the IDF. She also served as the director of Development for Temple Shaaray Tefila, a reform congregation on Manhattan's Upper East Side, as well as the Director of Special Events at Madison Square Boys & Girls Club, where she helped raise millions of dollars for underserved youth in NYC. Anna was also the Assistant Director for the Women's International Zionist Organization (WIZO) for over 5 years where she worked with thousands of women across the world on behalf of the women and children of Israel. Anna earned her Bachelor of Arts in Sociology at the Massachusetts College of Liberal Arts before moving to New York City in 2007, where she currently resides with her husband, Ben.
Hannah Wolod - Director, Chicago Region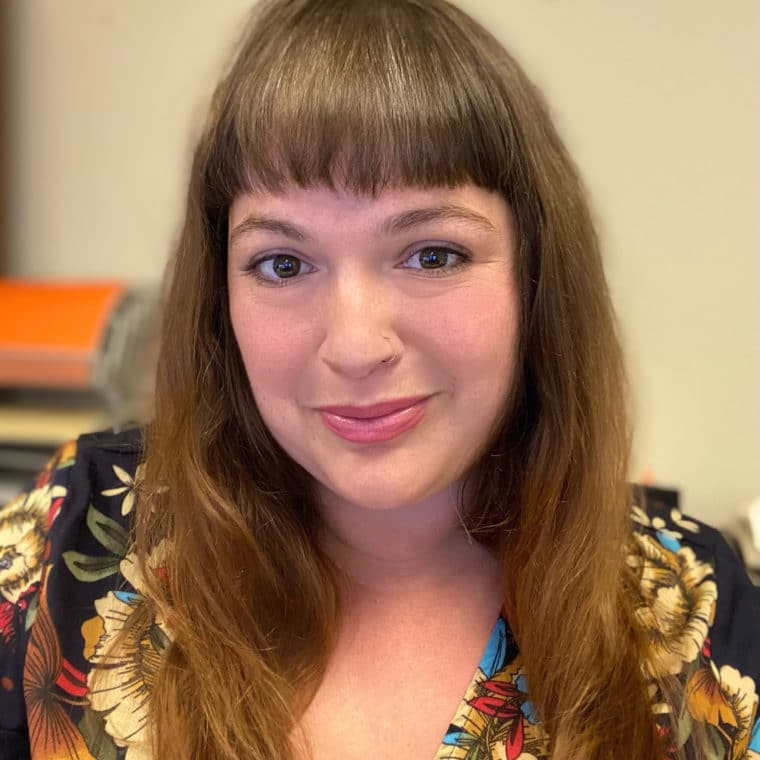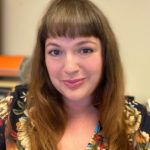 For almost 20 years, Hannah has served in communications and development roles for social service, education, advocacy and social justice nonprofit organizations. She joined ORT in 2018, after serving as the Communications Director for the Jewish Council on Urban Affairs (JCUA) for 6 years. Hannah sits on the board of SketchPad, a shared workspace community for Jewish nonprofits and mission-driven professionals. She loves Chicagoland's Jewish community and feels grateful to have a career that helps folks make an impact on the causes they love through philanthropy.
Hannah graduated from Tulane and holds a Master of Management and Nonprofit Administration from North Park University. In her free time, she hunts and sells vintage kids' clothes and spends time with her children Monty and Ruby and her husband Adam.