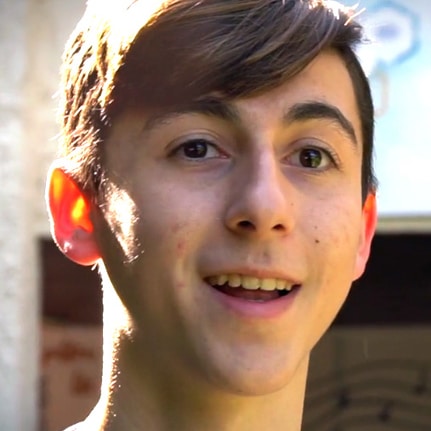 Our new video showcases the best of ORT in Israel
Yaniv is a teen resident of Kfar Silver youth village, part of the World ORT Kadima Mada educational network.  He tells the poignant story of his experience in this moving new video, which also highlights the high level of care and education in the village.
Through its dynamic, hands-on programs, Kadima Mada helps disadvantaged young people find a path to a better life, offering them not only encouragement to pursue their dreams, but the skills and training to achieve them.  Please give today and help more ORT youth become all they can be.