Impact Through Education
Reaching 200,000 people in five continents, we're building a better world through education.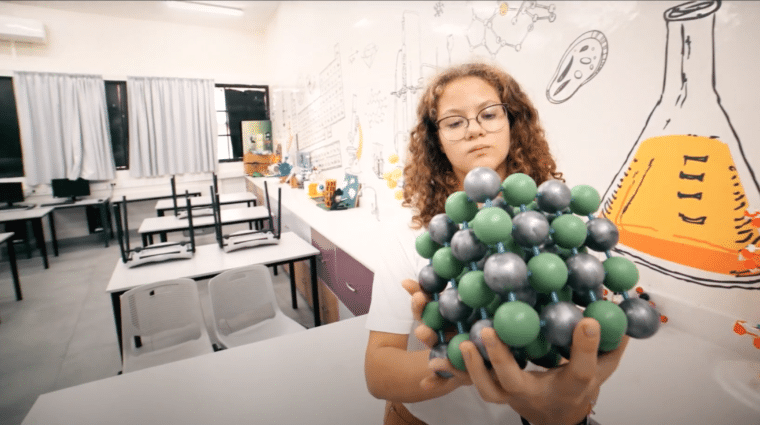 ORT is a global education network driven by Jewish values
For more than 140 years, ORT has offered access to educational programs in under-resourced communities; today, ORT also serves as a foundational Jewish institution in diaspora Jewish communities around the world.
Your support makes our vital work possible.